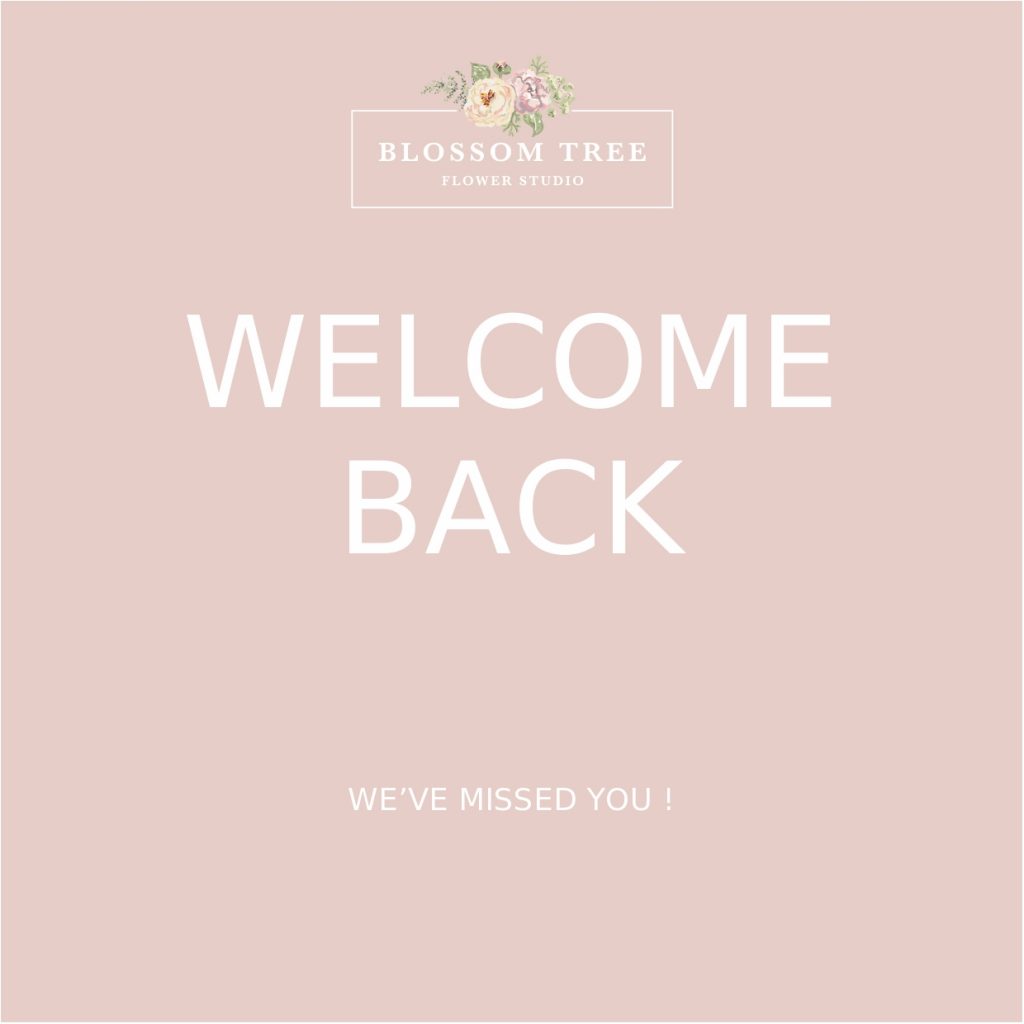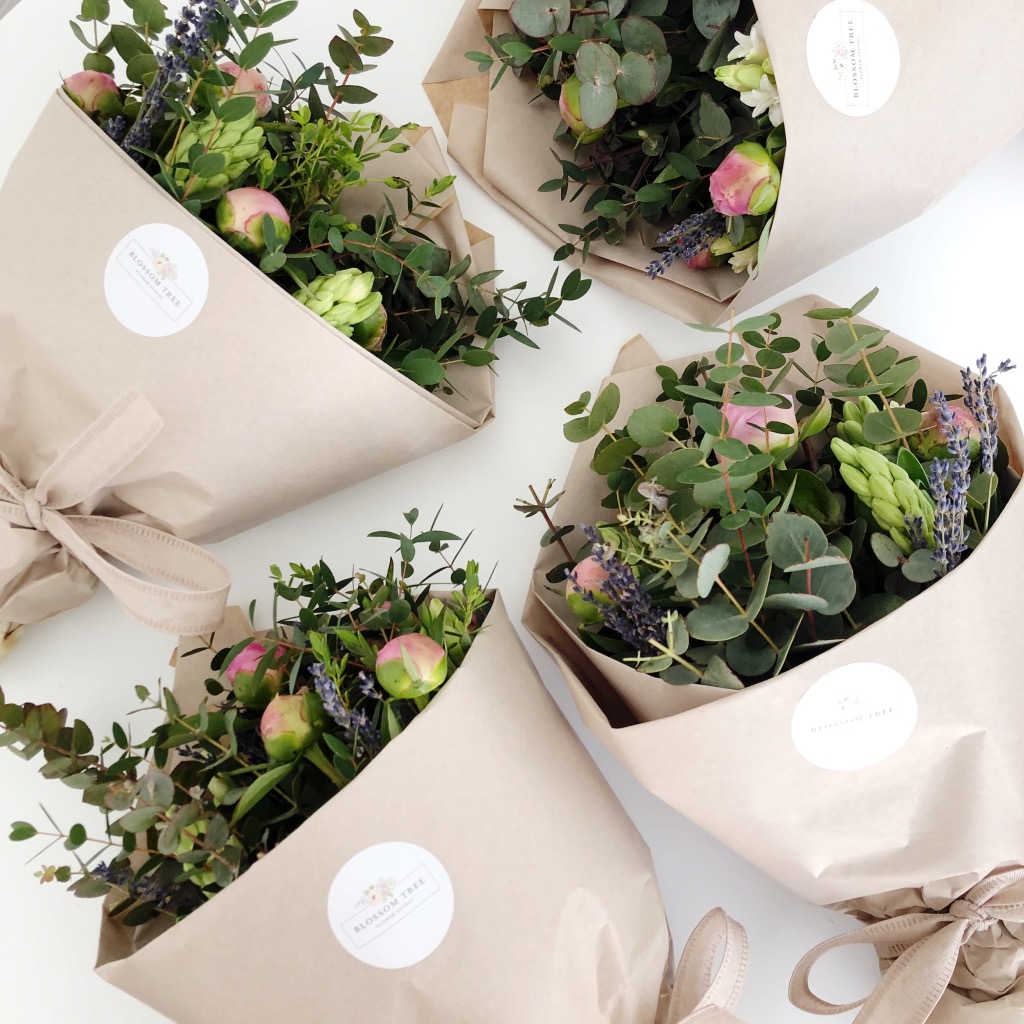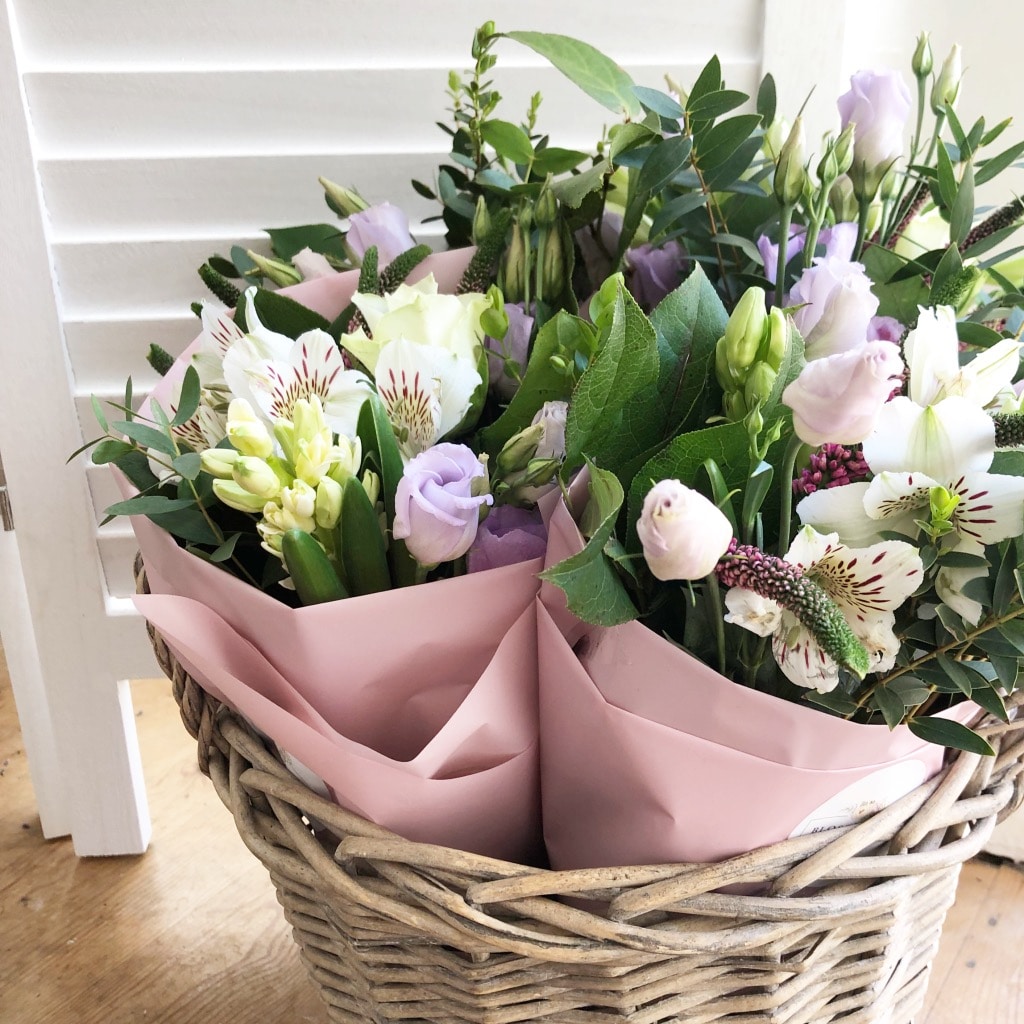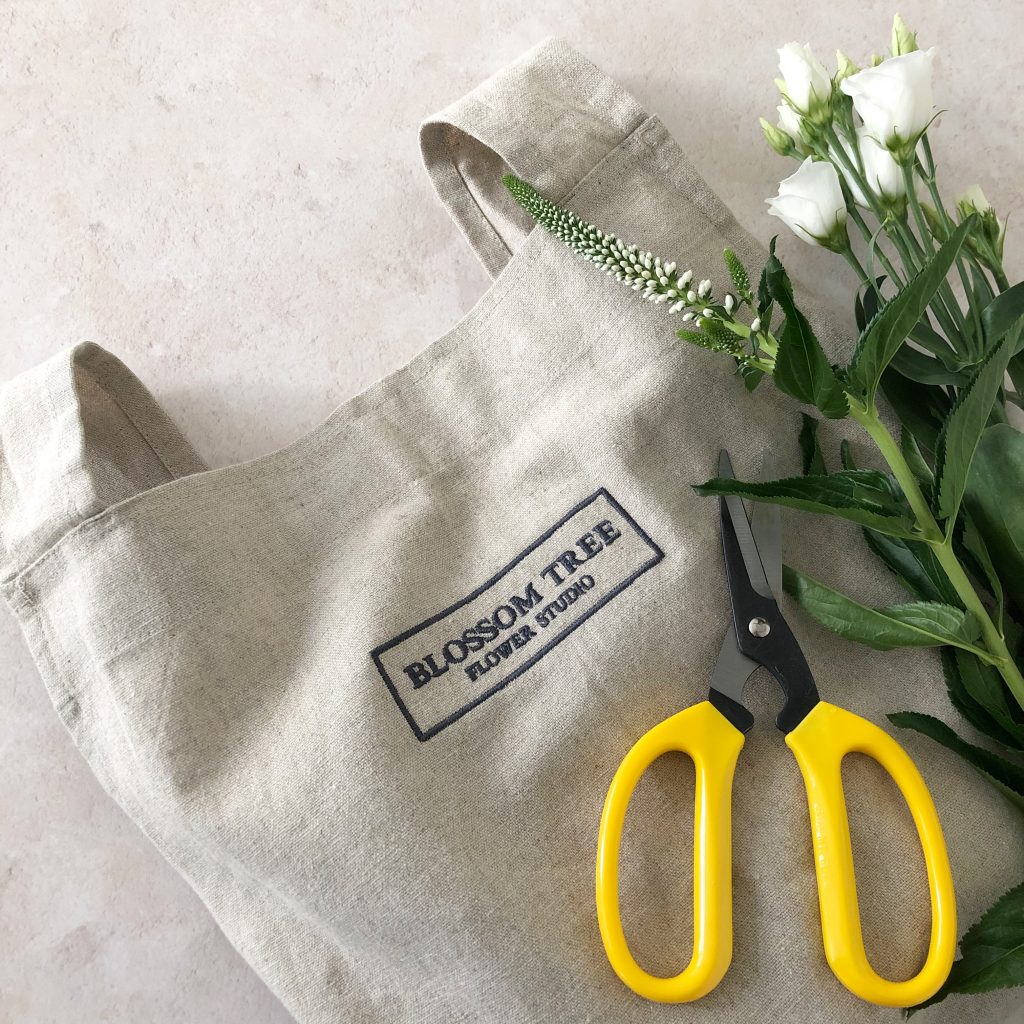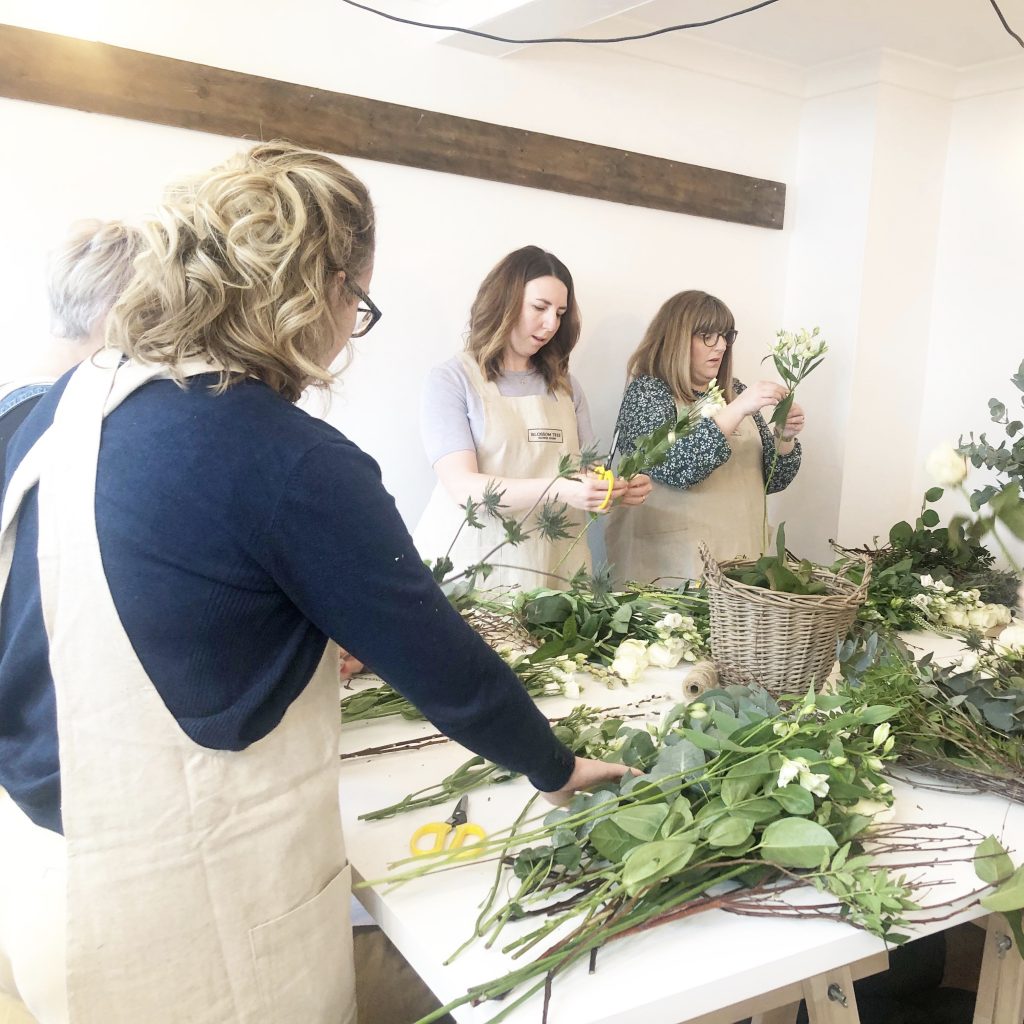 We are reopening !
We are so pleased to announce that we will be reopening our flower studio again this month.
Following Covid Secure guidelines , both our Pop up shop and floral workshops will be back up and running this month and we couldn't be happier about it .
Our Pop up shop dates for July are Thursday 23rd July and Friday 24th July , both 10am – 3.30pm. Saturday 25th July 9am-12 noon . As usual , we will have a beautiful seasonal selection of ready to purchase bouquets, posies and small floral gifts. If you would prefer to preorder an item for collection on any of these days, please contact us and we will have it ready for you .
Our floral workshops will also be held on the same dates . July workshops will be reserved in the first instance for those who had original dates postponed due to the Covid outbreak. August dates will be announced soon, and will cover Summer handtied bouquets for beginners. If you would like to register your interest for these, please get in touch and you will be the first to hear of dates and time slots available.
For now, it unfortunately seems like most weddings are on hold. However we are taking bookings for 2021 dates . Consultations will be either over the phone or at our studio observing 2m social distancing. If you are planning your wedding for next year, we would love to hear from you .
We are so happy to be writing this post with more positive times approaching, and look forward to seeing you later this month .