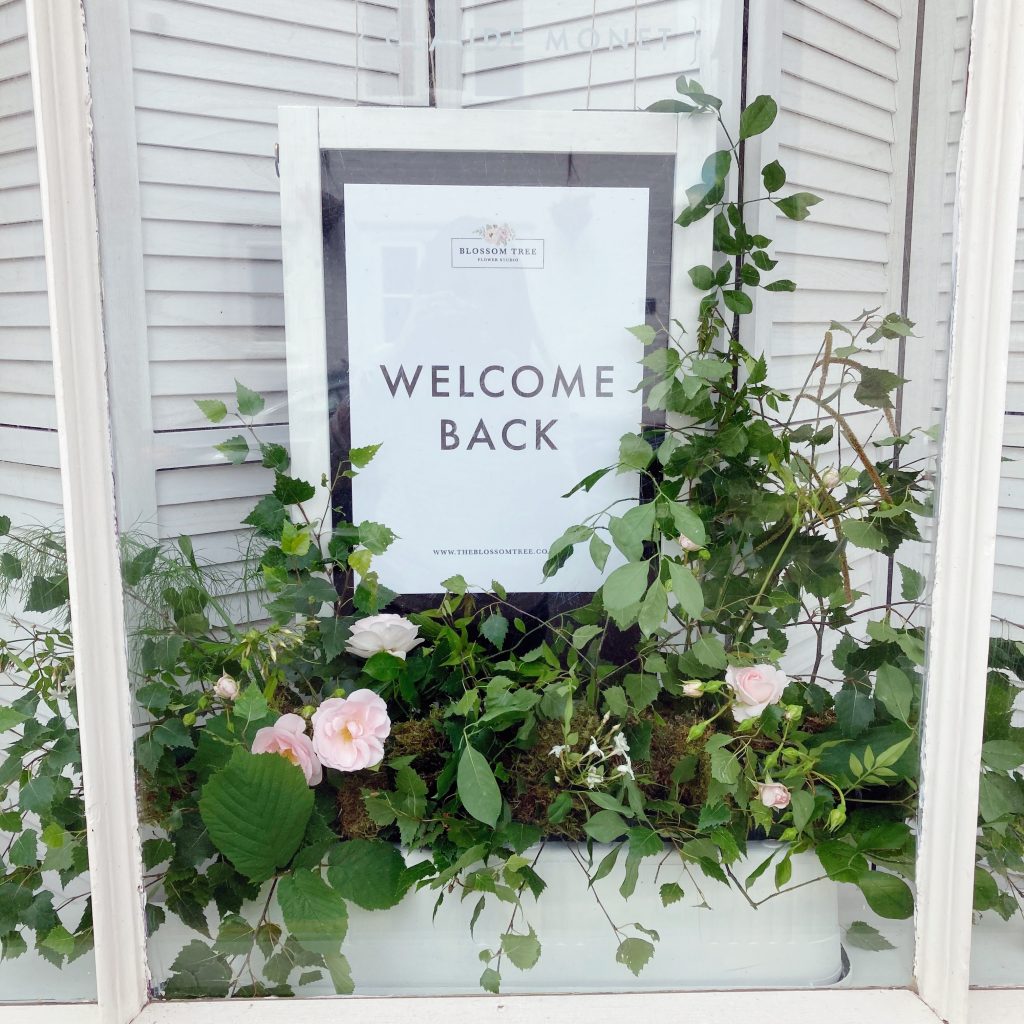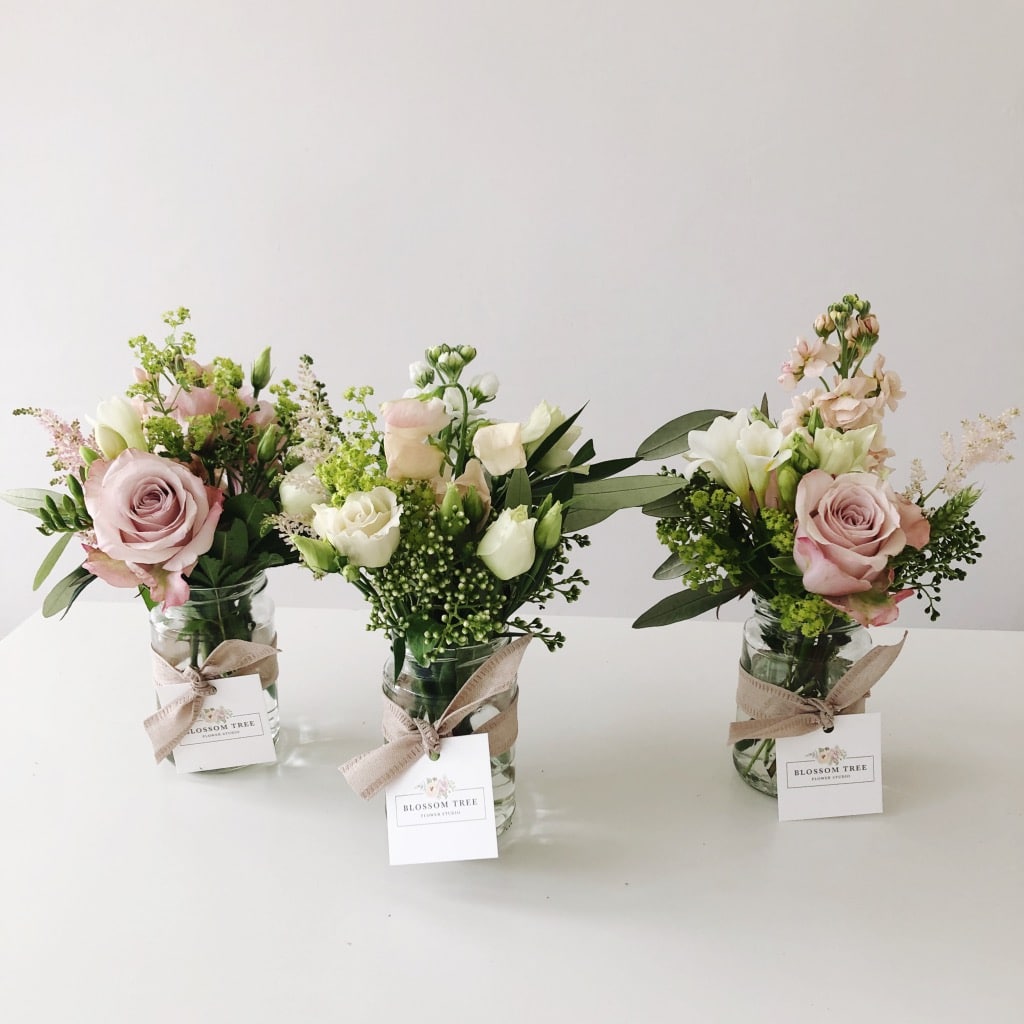 Our Pop Up flower Shop reopens this week
A little reminder that our Pop Up flower shop reopens this coming week!
We will be offering a selection of gorgeous ready made bouquets, posies, baskets of flowers and gorgeous little floral pick me ups.
Our studio window is all ready and says it all. We can't wait to welcome you back .
Opening Hours are –
Thursday 23rd July 10am-3-30pm
Friday 24th July 10am-3.30pm
Saturday 25th July 9am-12noon
We will also be holding our floral workshops, see details on our earlier post here.