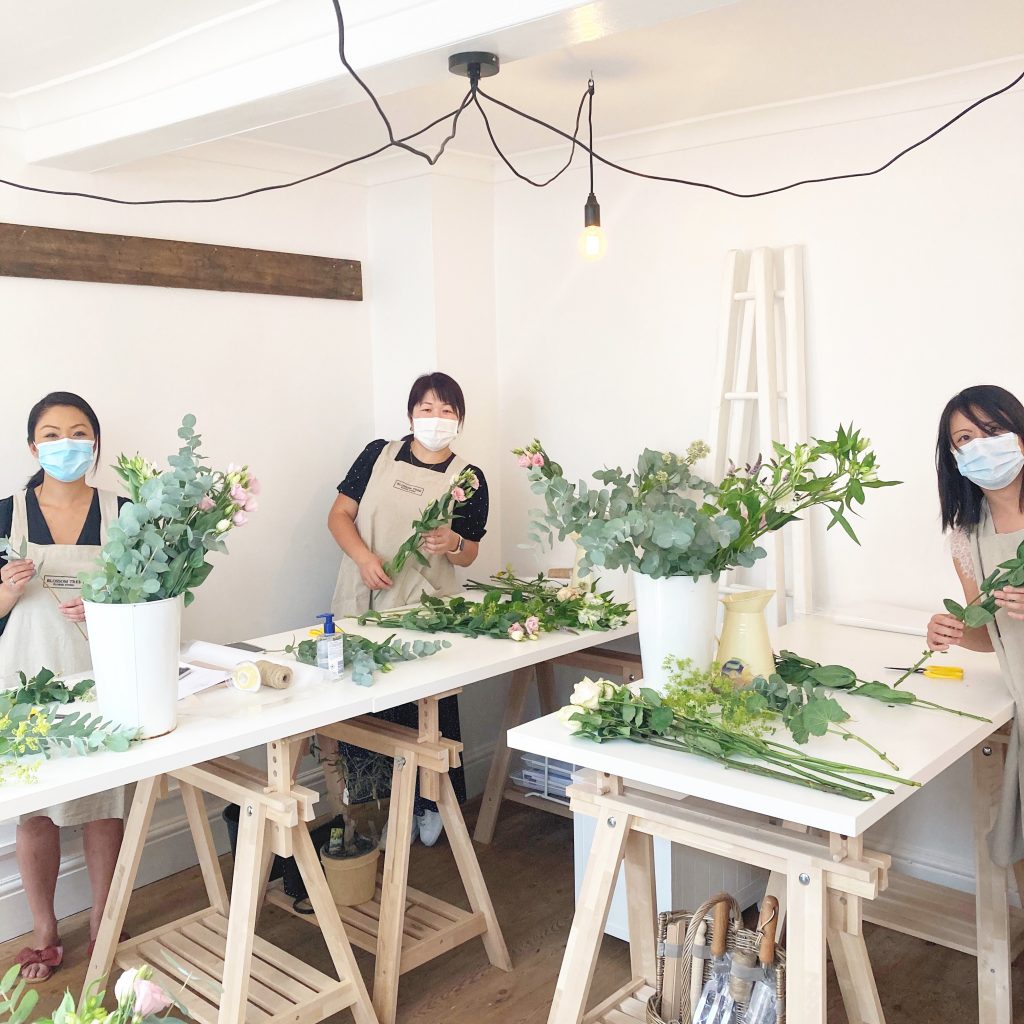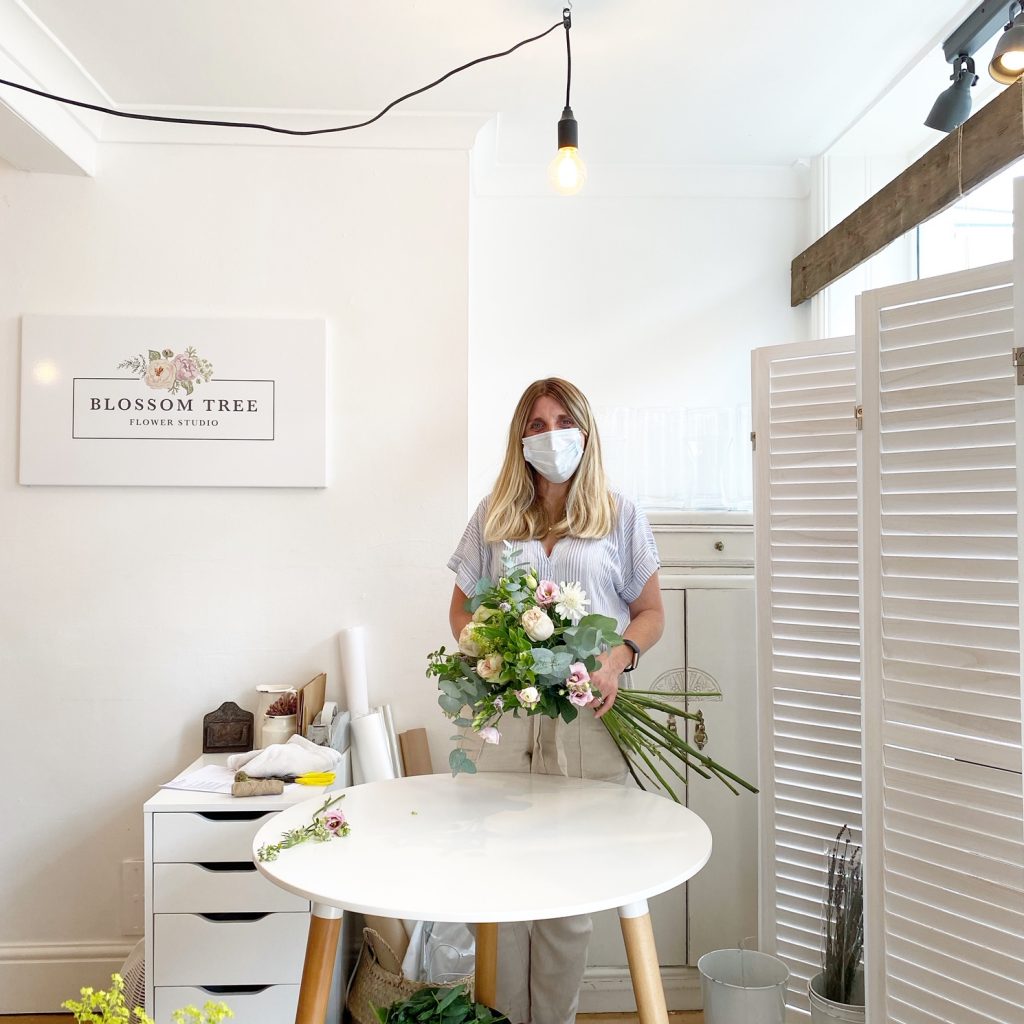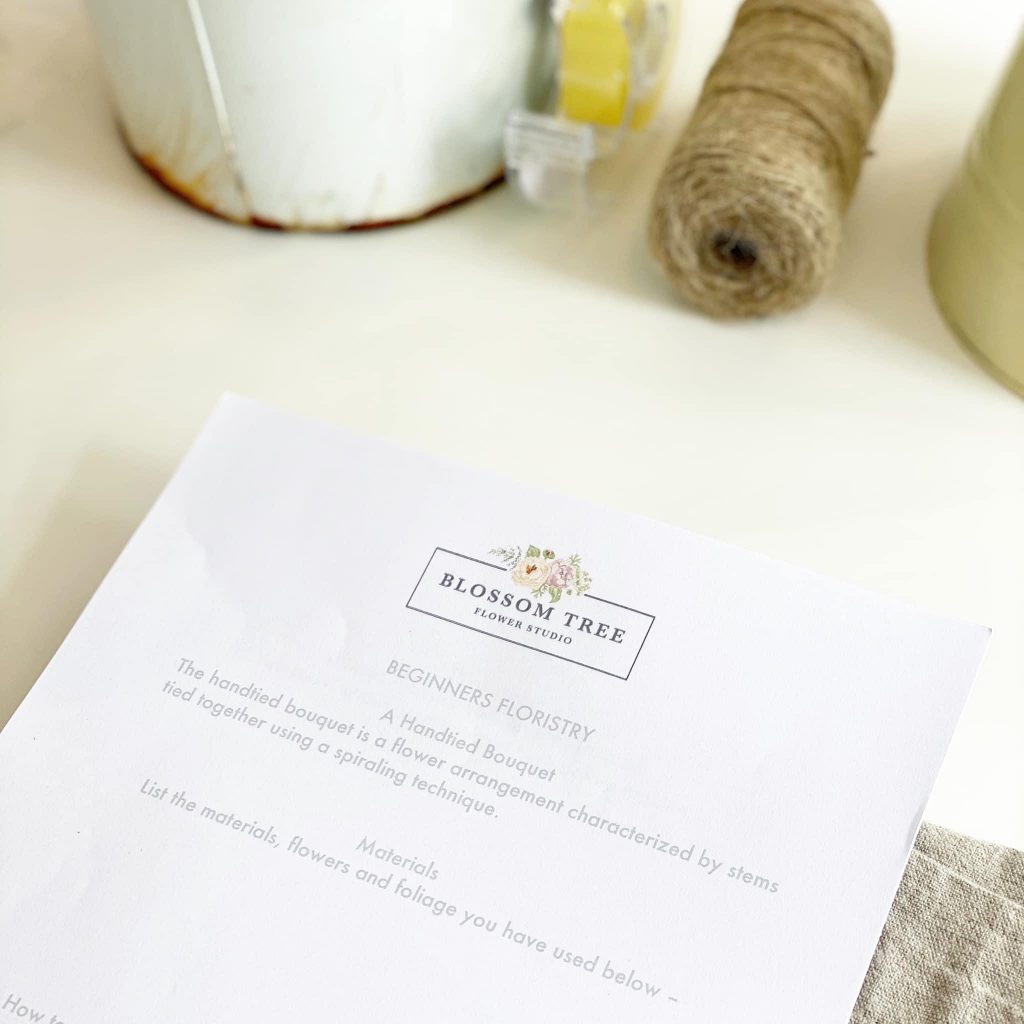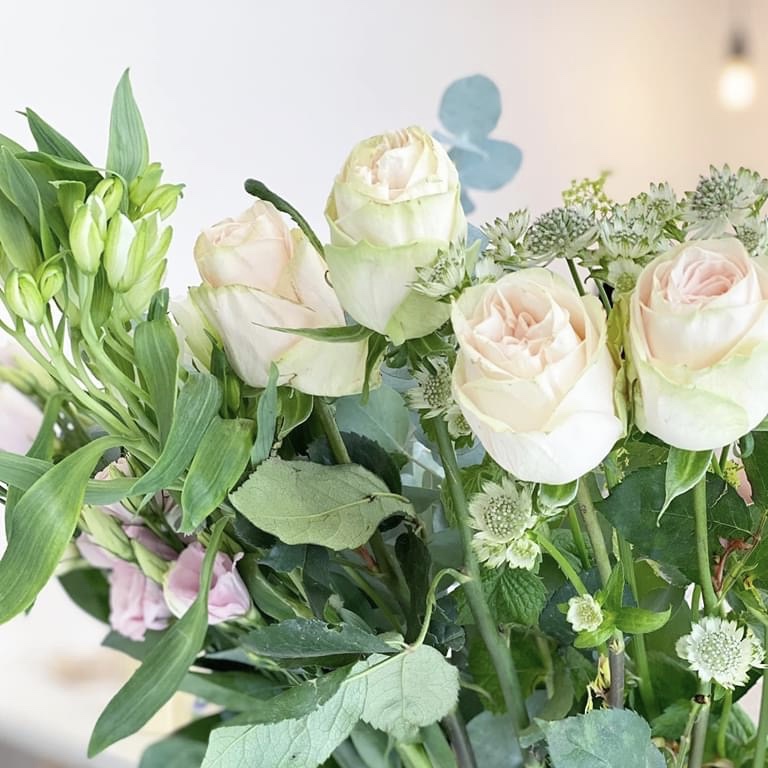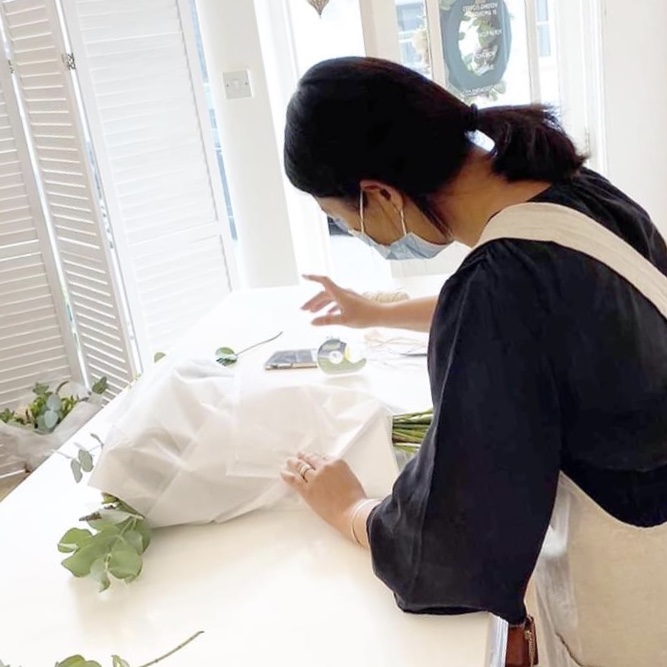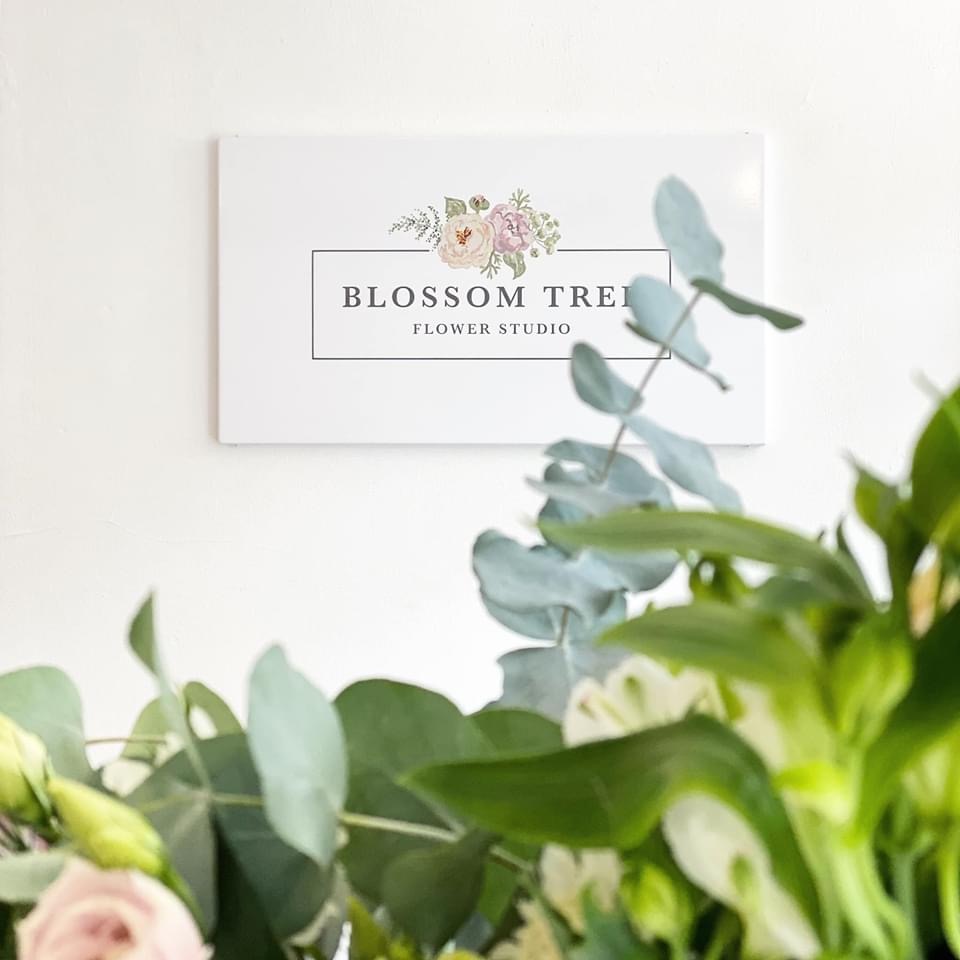 Floristry workshops return
Last week saw our floristry workshops return to our studio. As with all businesses, recommencing after the lockdown felt daunting but any worries we had soon disappeared . Within minutes it felt like we had never been away. We offered 4 workshops – 2 Summer doorwreath workshops, a beginners handtied bouquet workshop and a wedding planning bespoke workshop .
All Covid Secure guidelines were of course followed, with all participants having complete respect for one anothers safety .
Everyone went away very happy with their creations, and we felt very happy with how the week had gone . Now we have crossed the hurdle of being back up and running, workshops dates will resume fully and new dates will be advised each month for the month ahead . Details of our floristry workshops can be found here, and if you would like to register your interest for future workshops please contact us to get first look at new dates.
The above photographs were kindly taken by one of the workshop attendees Carmen Yuen-Stevenson.