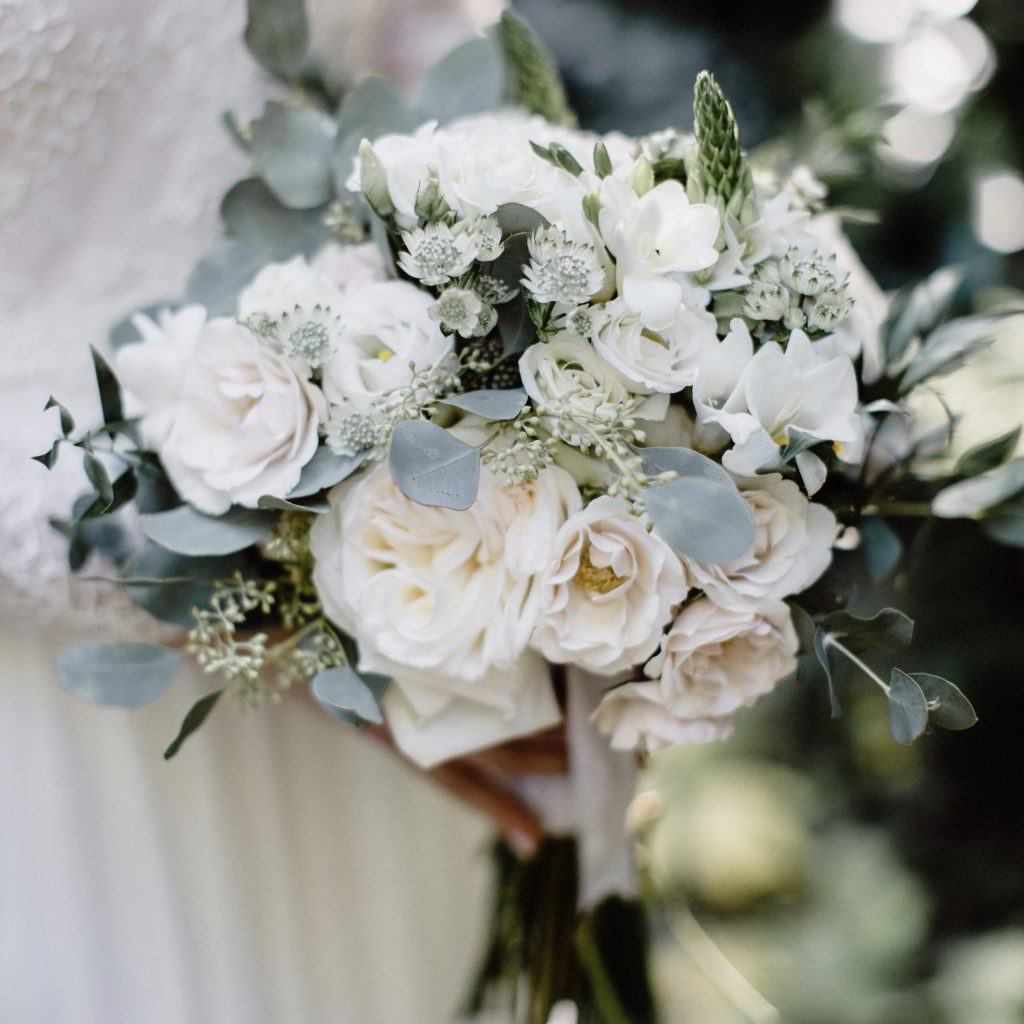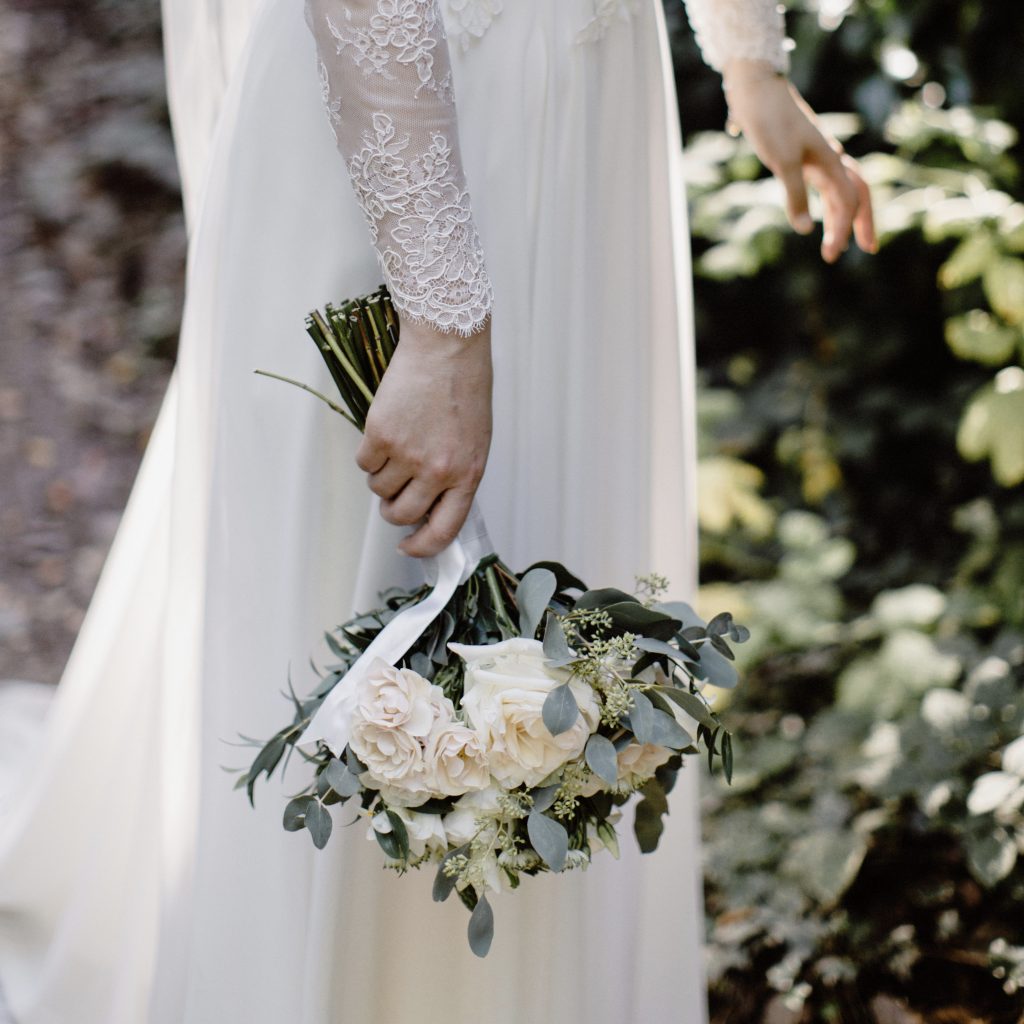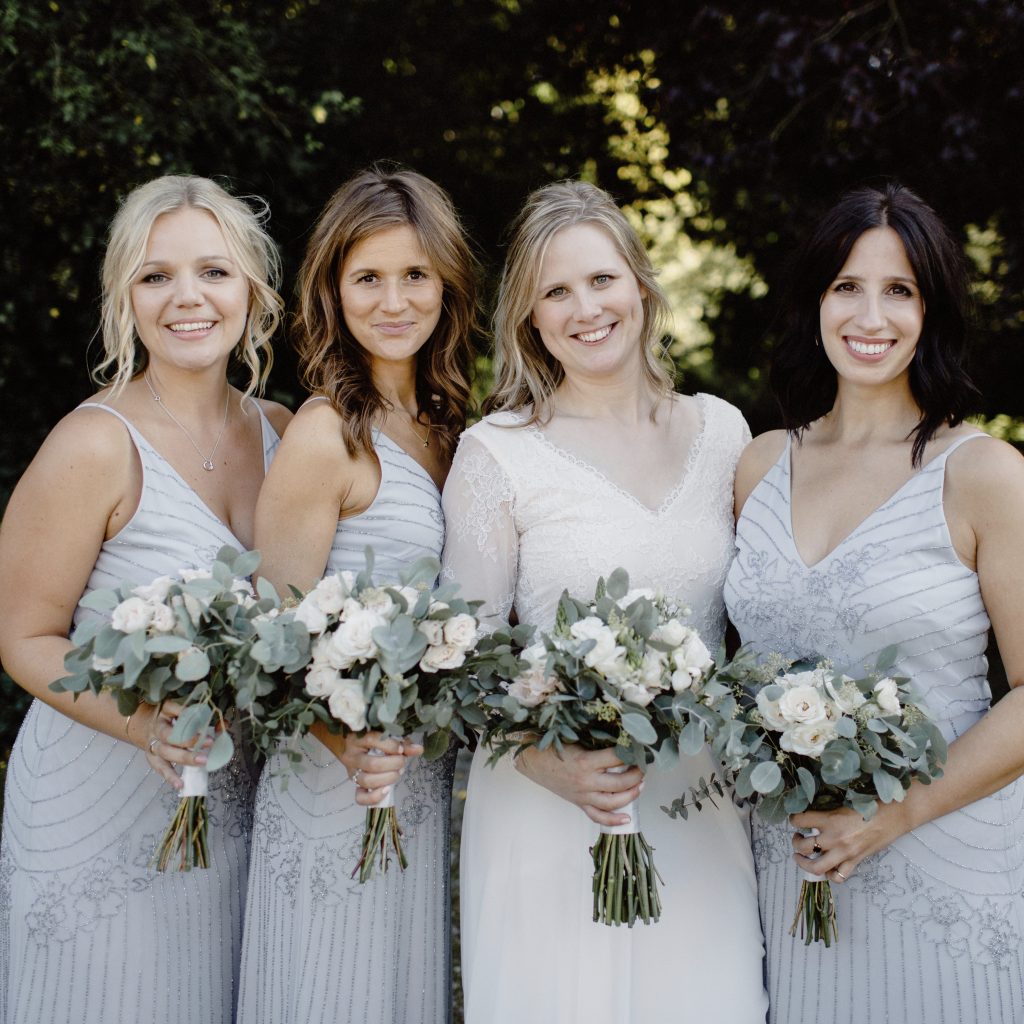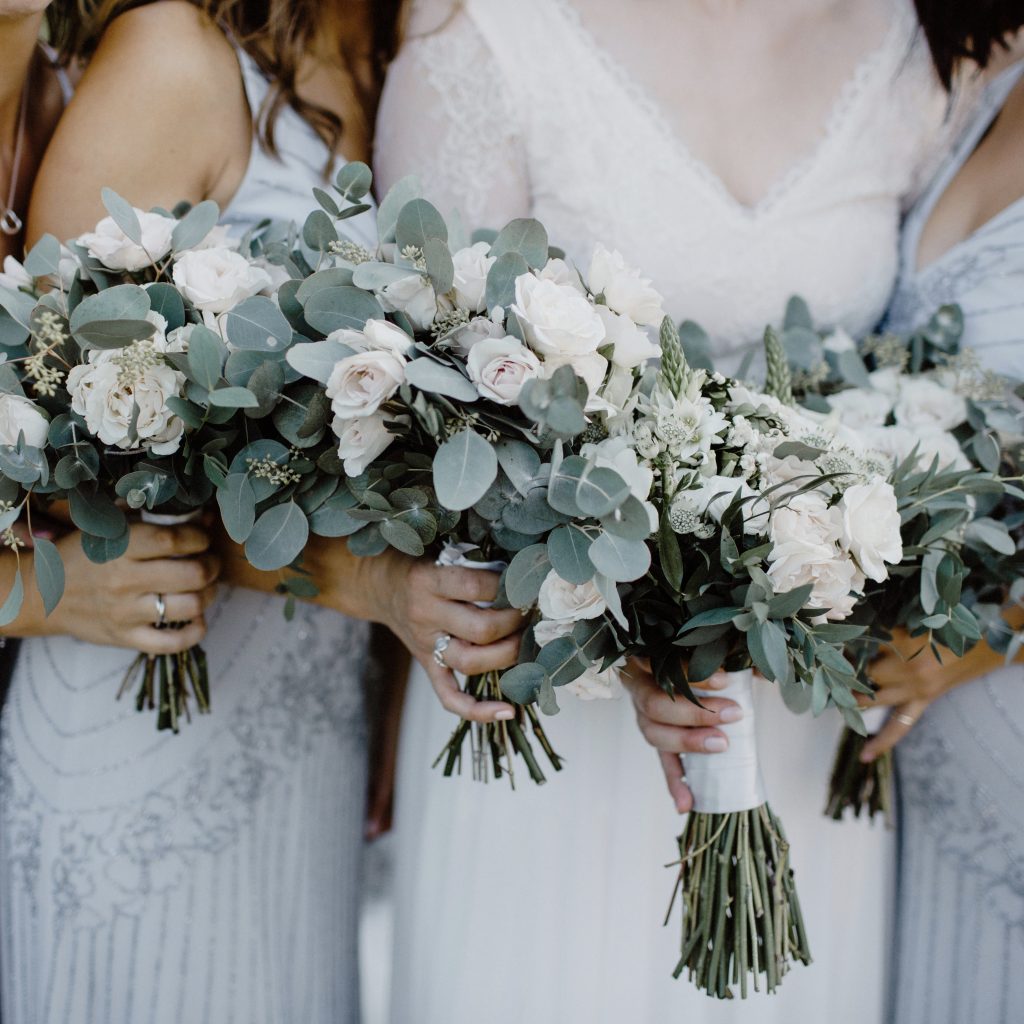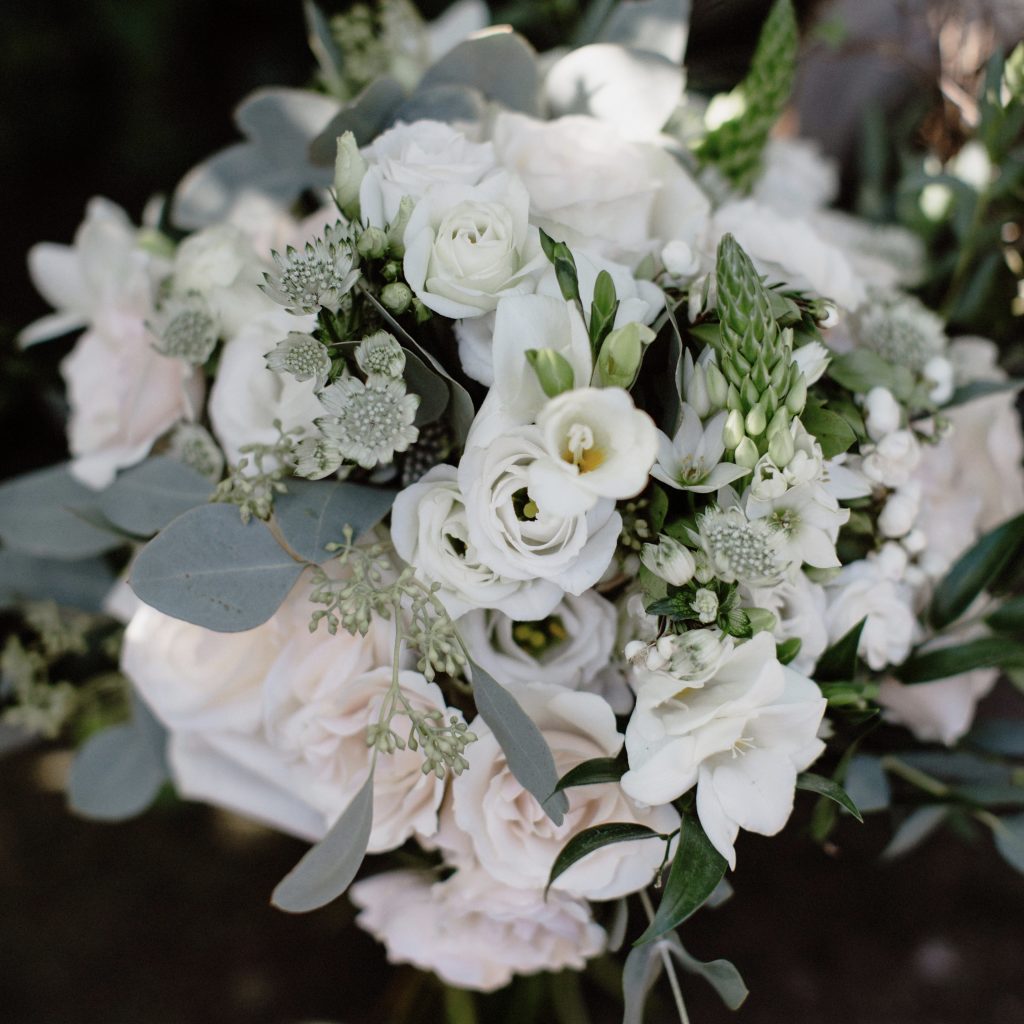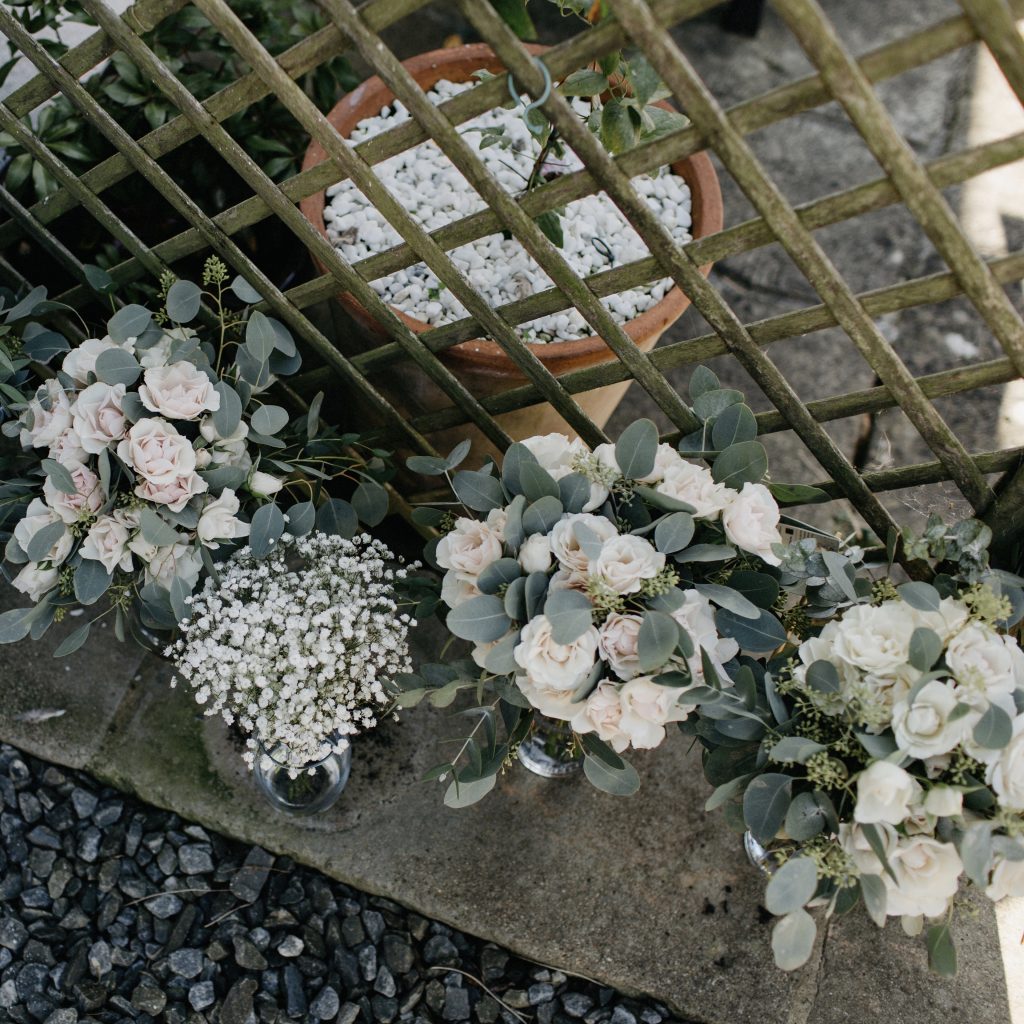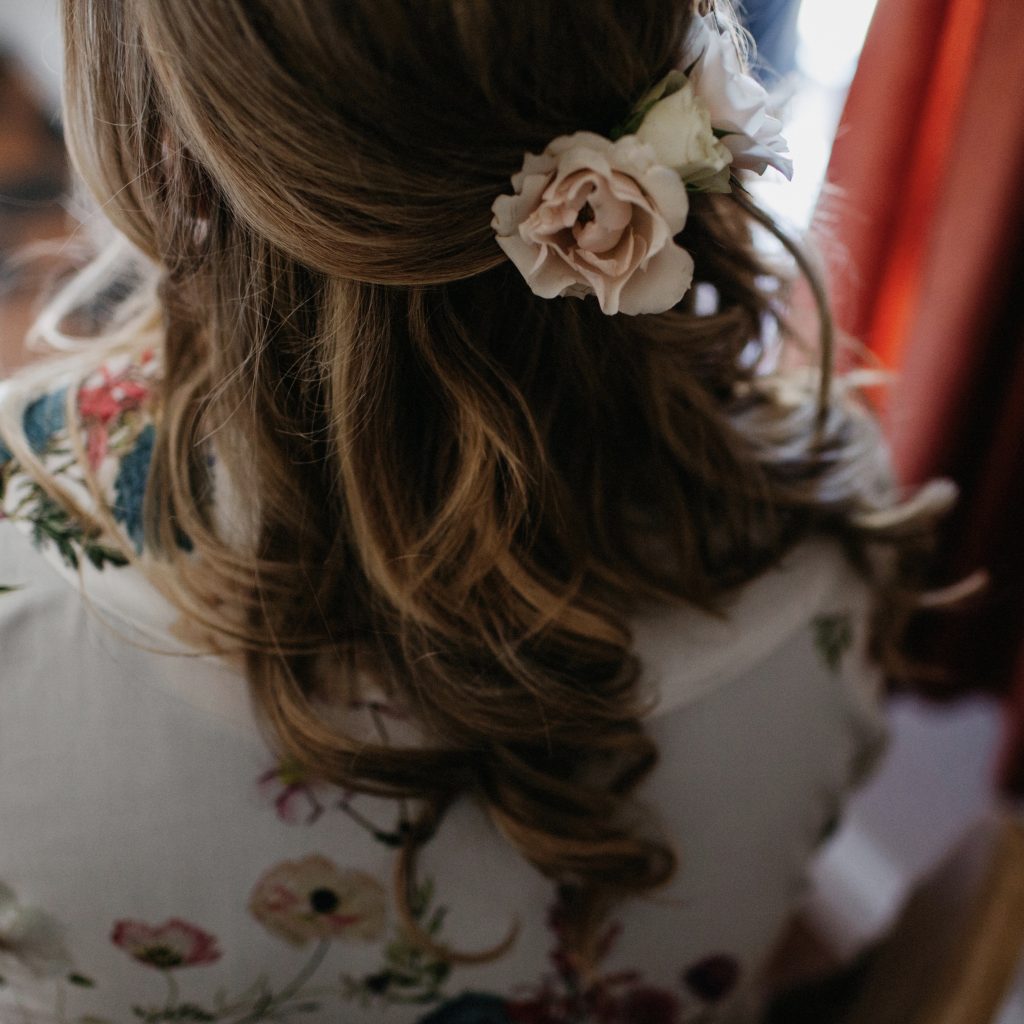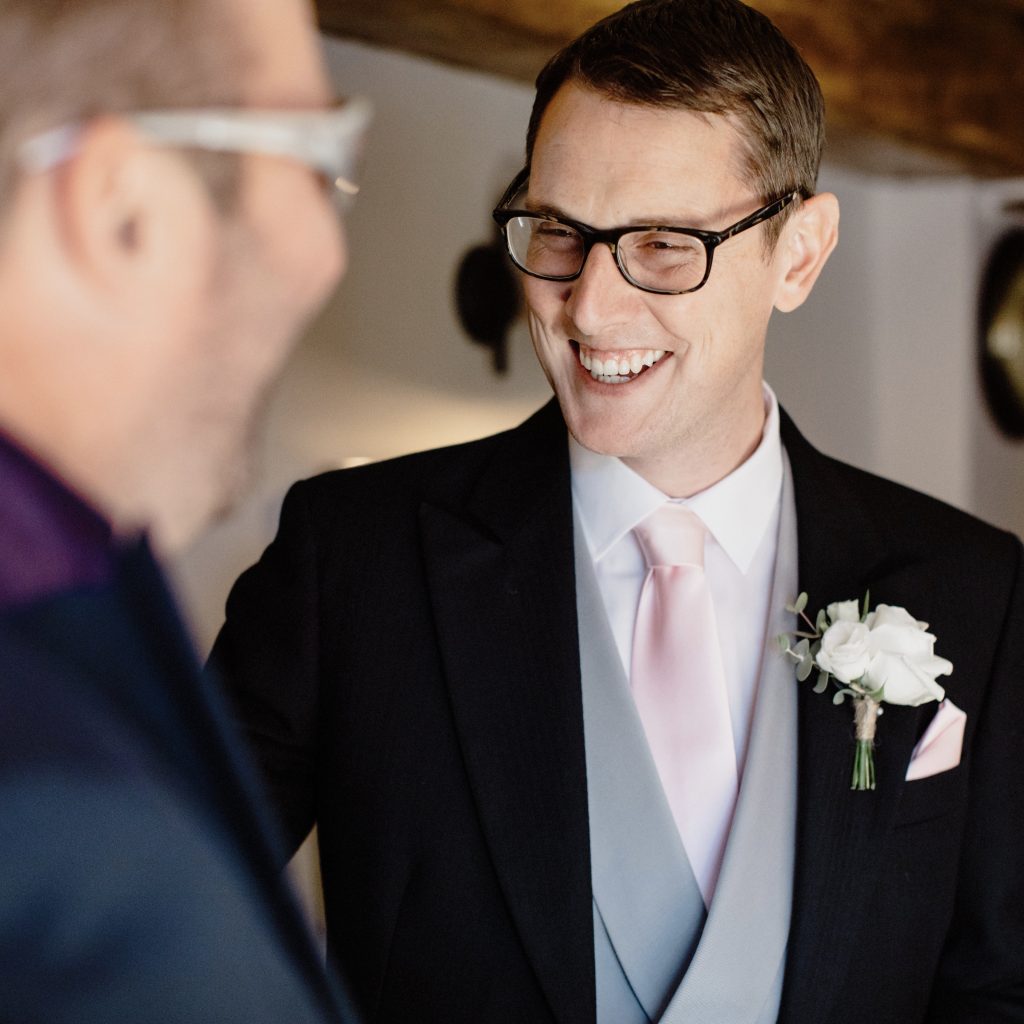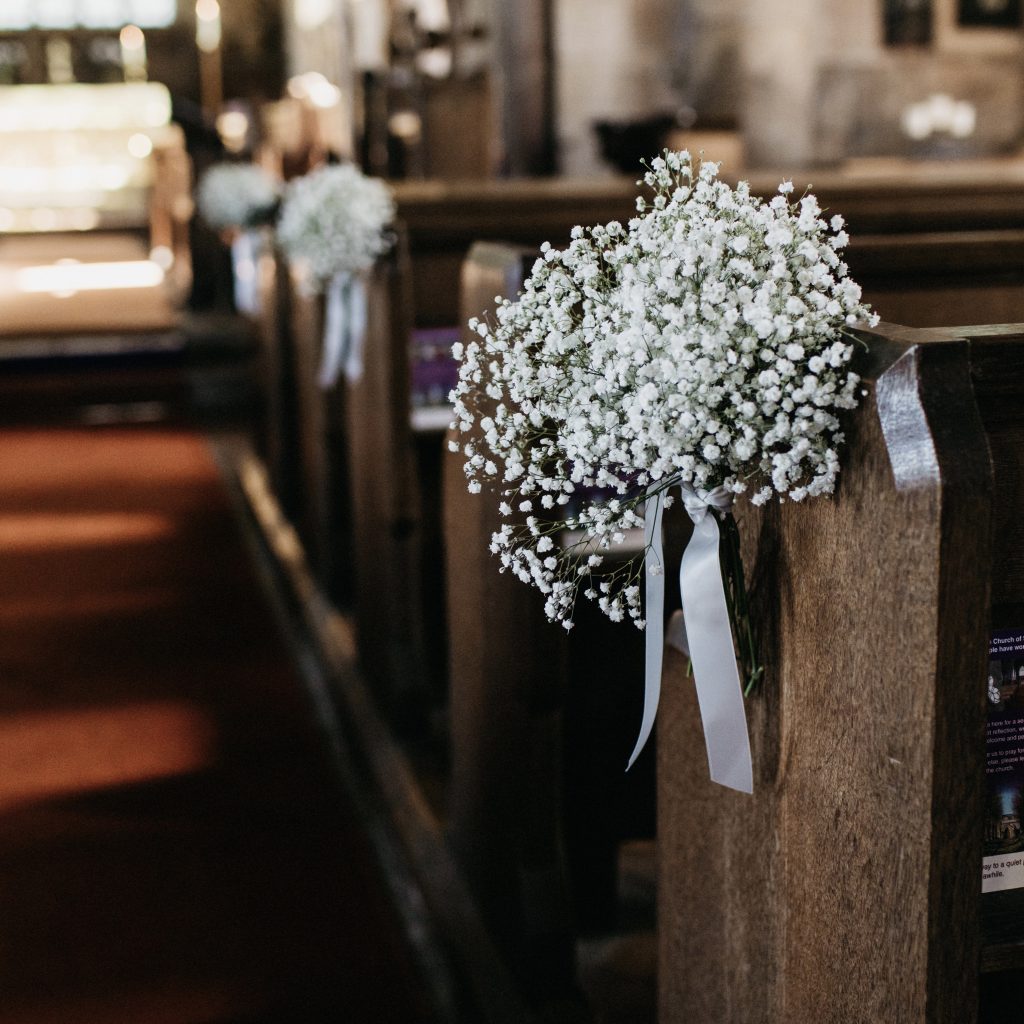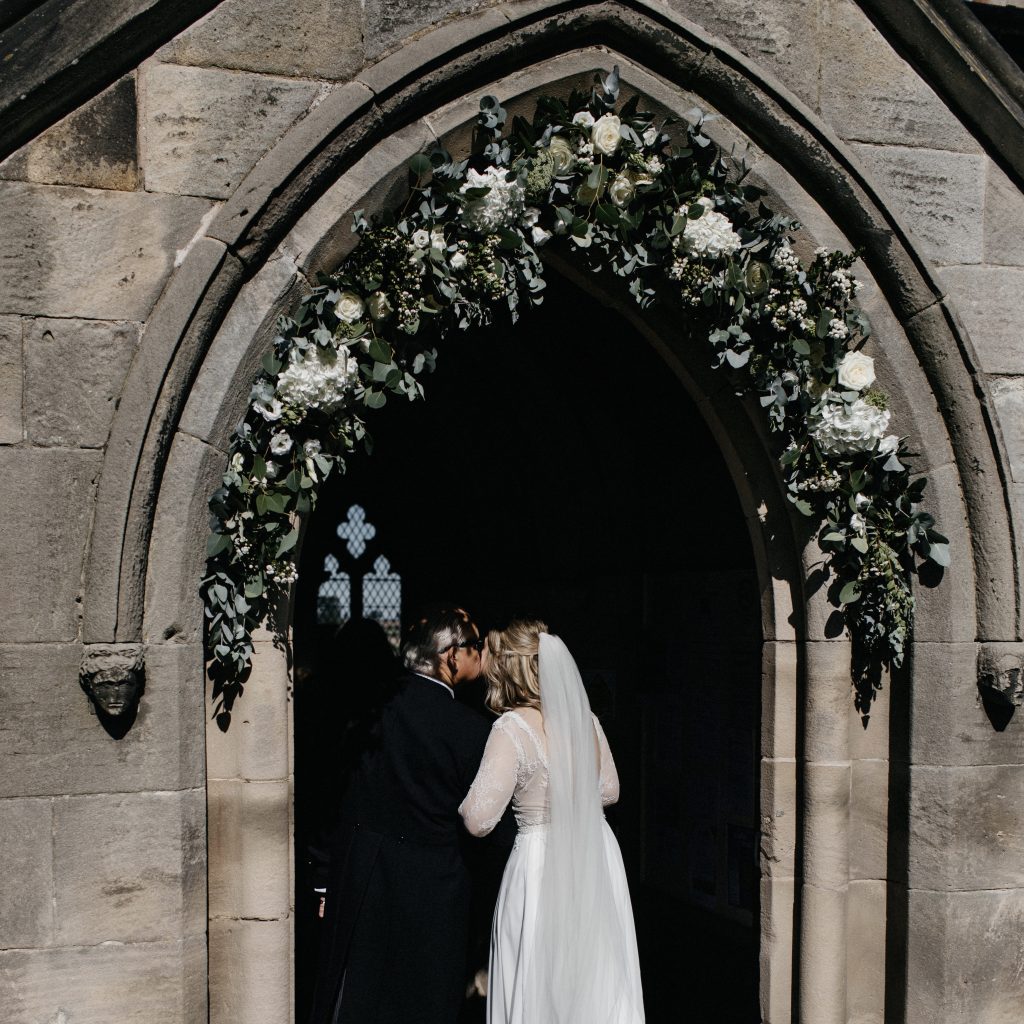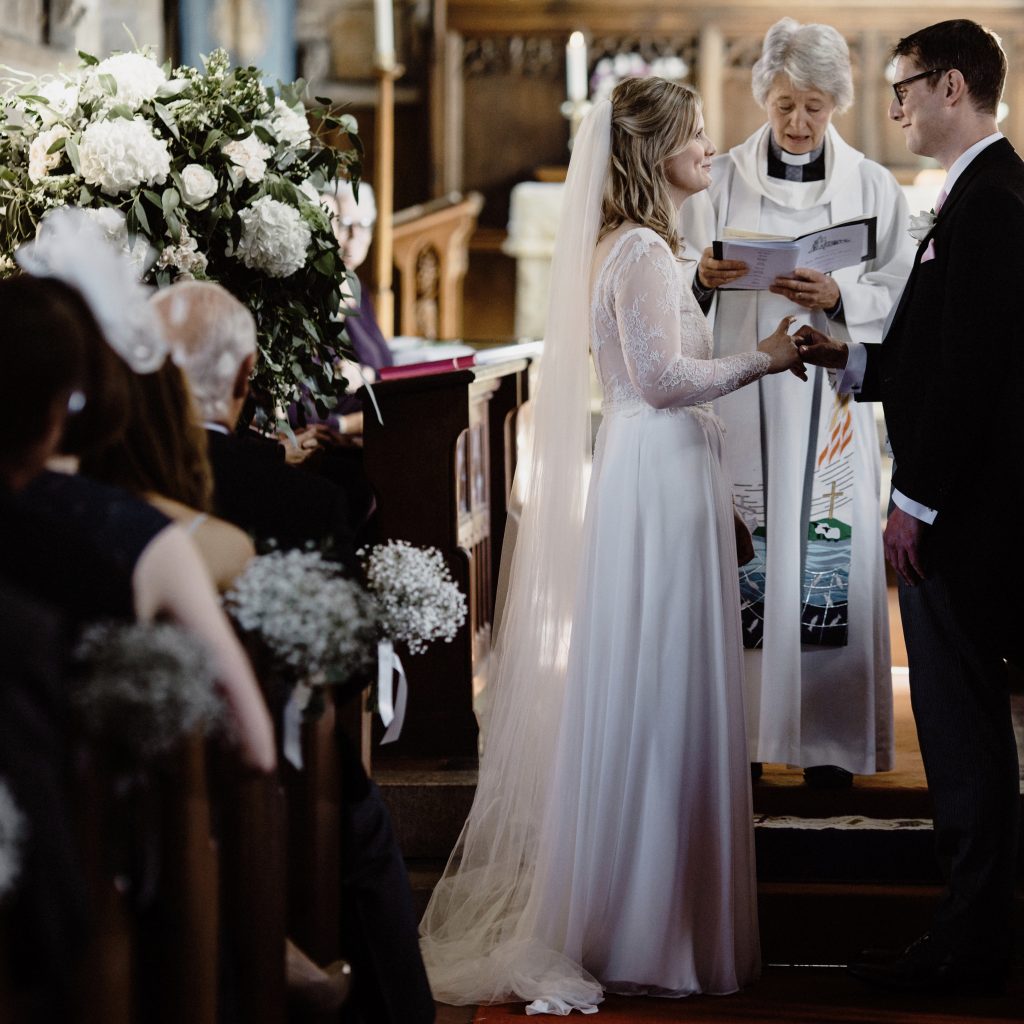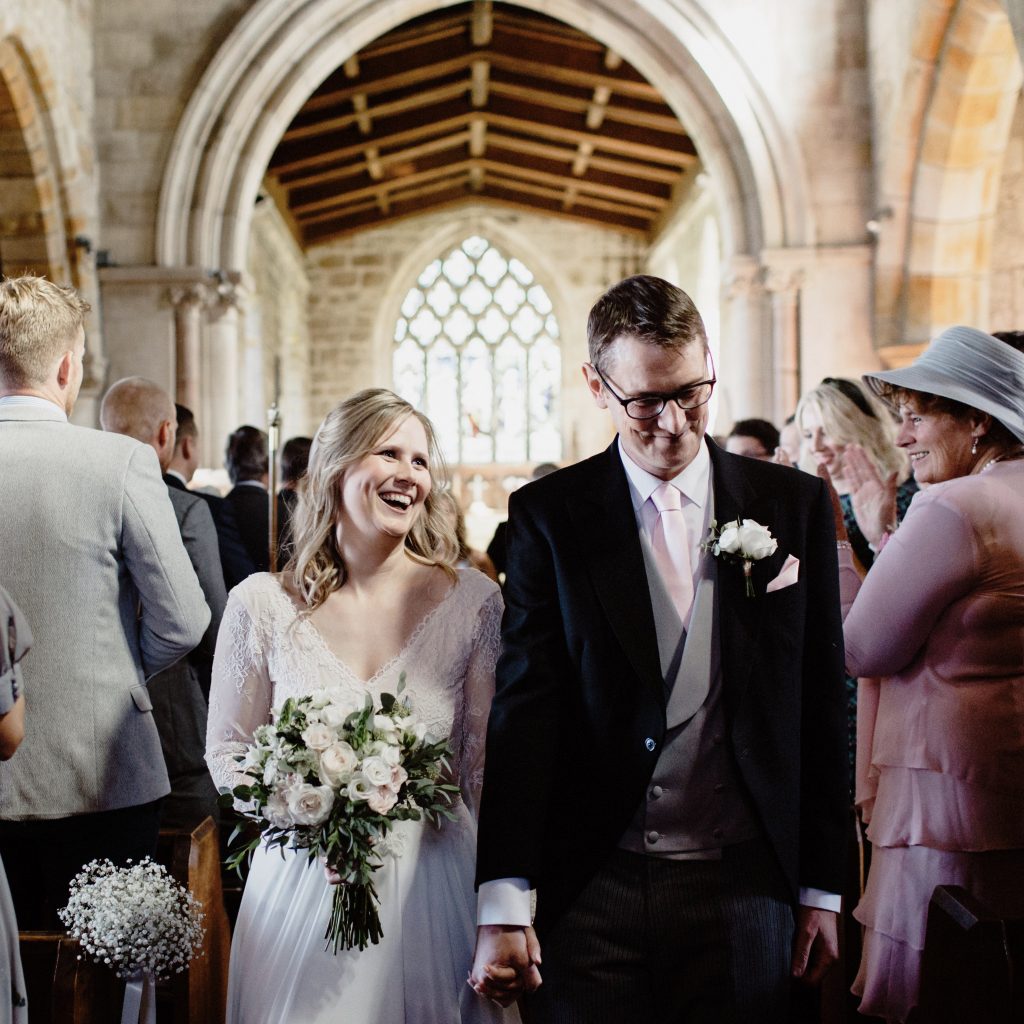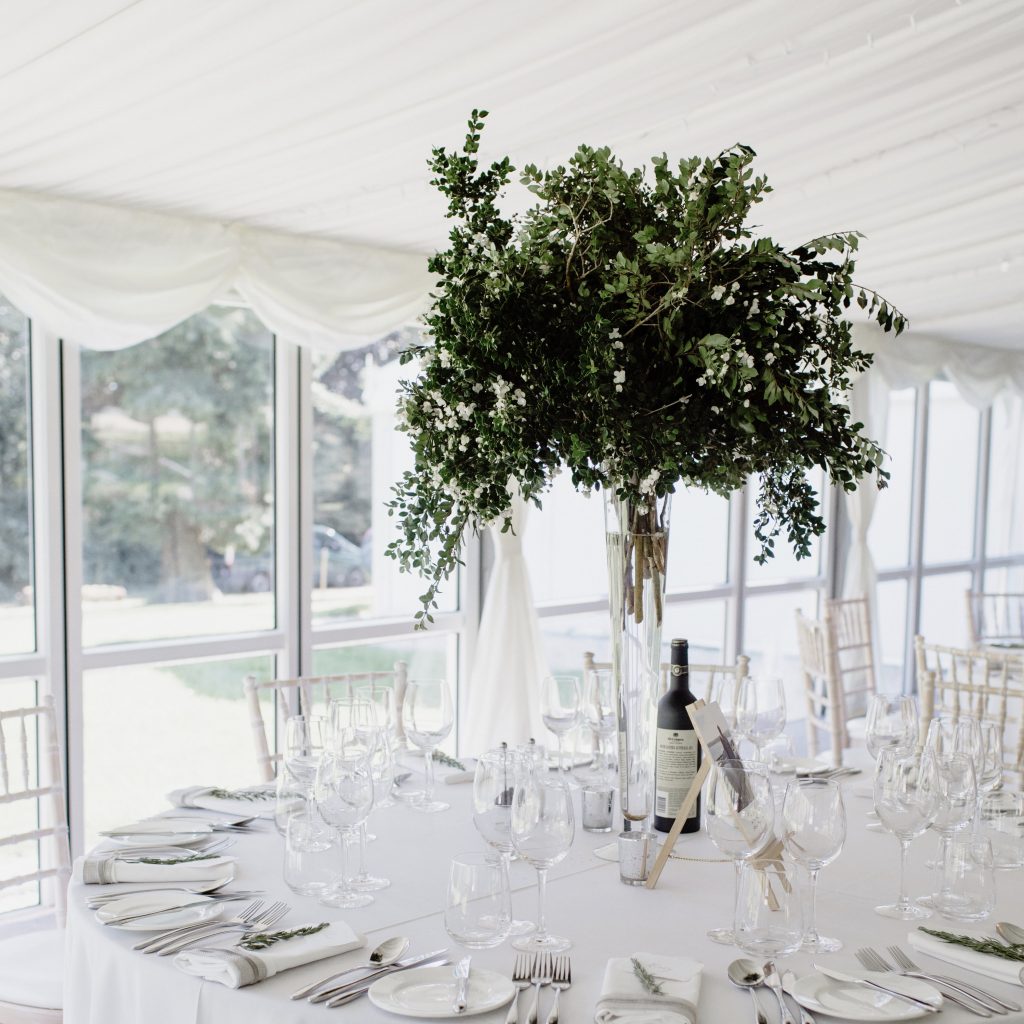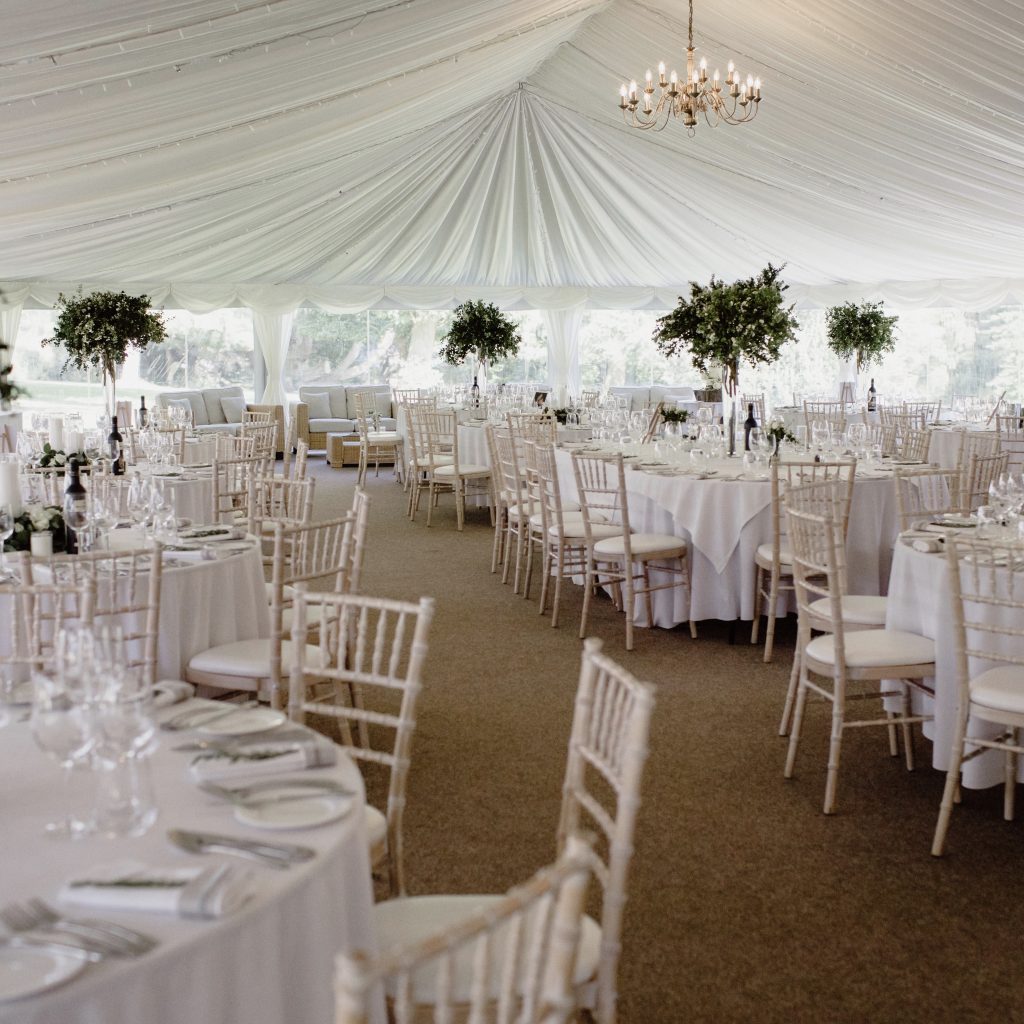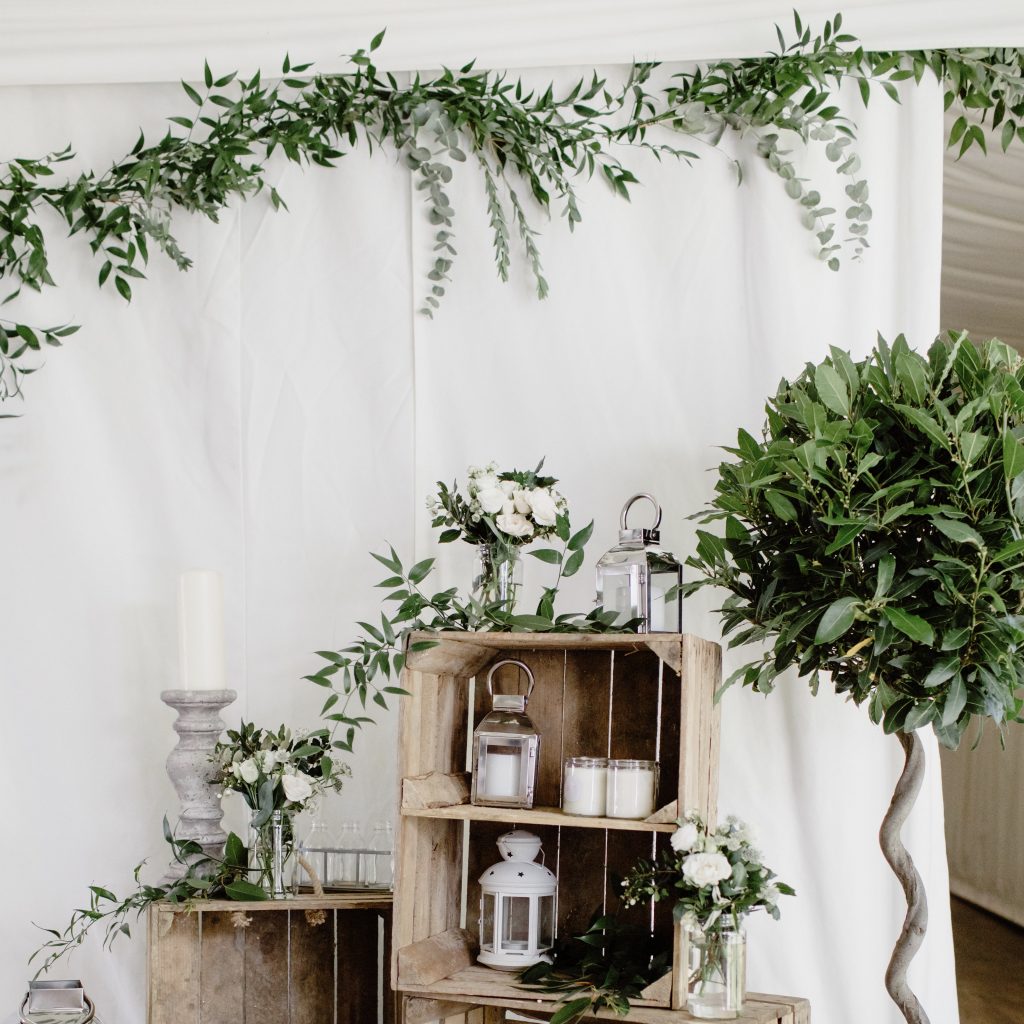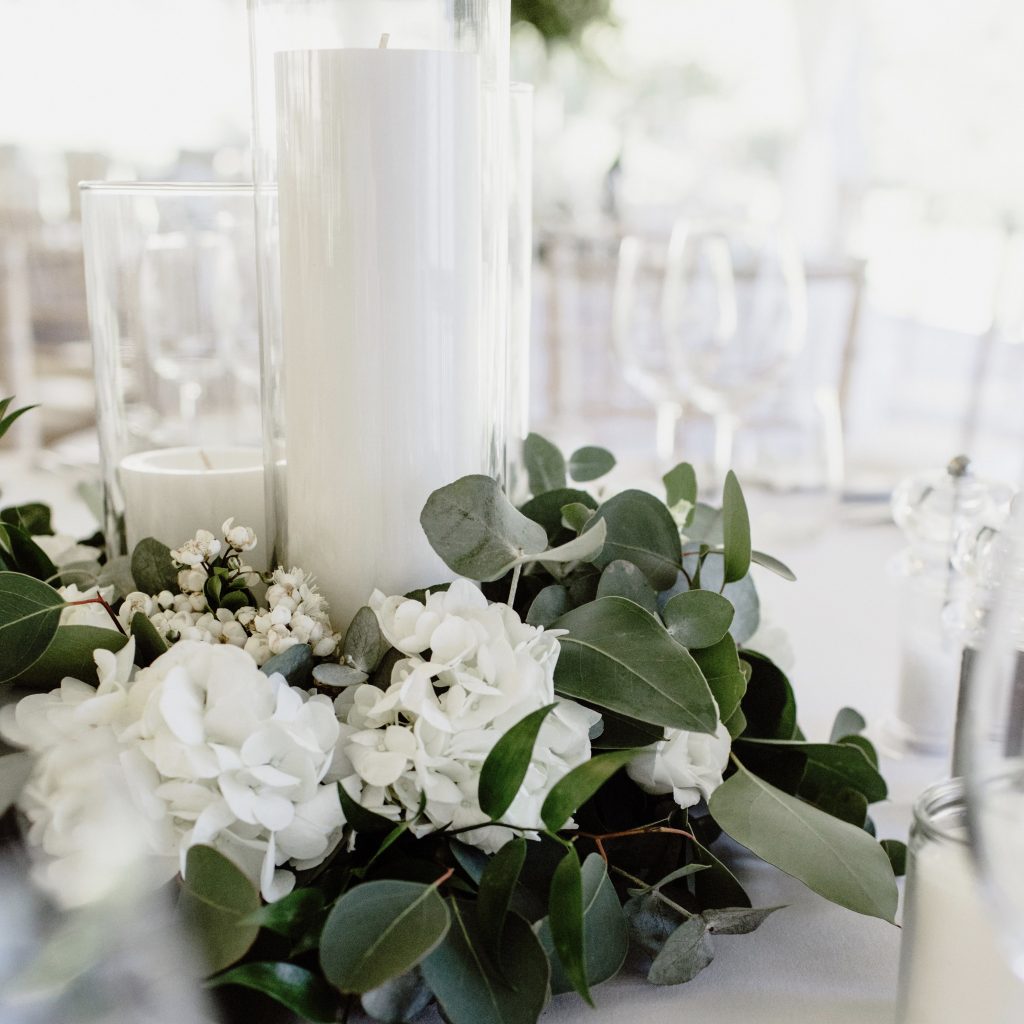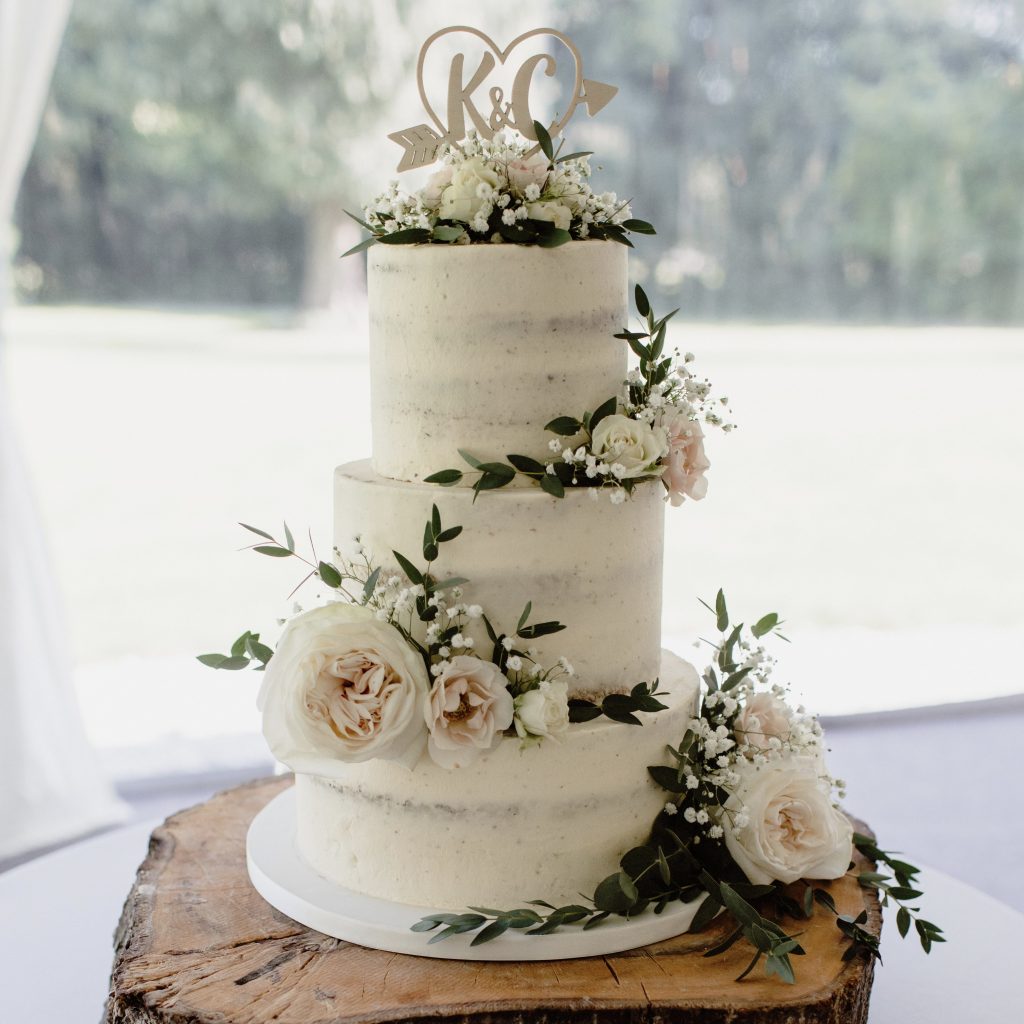 September wedding flowers – Church Broughton and Tissington Hall
September is such a lovely time of year for weddings and last September was no different . Beautiful wedding flowers and beautiful weather for a beautiful couple.
Kate and Ces church wedding was held in the picturesque village of Church Broughton, with a marquee reception in the stunning grounds of Tissington Hall.
I must admit, on a personal level, I love the colour palette of whites and greens combined with the softest blush pink that was the theme for the flowers, it was a joy to create.
We used combinations of blousey garden roses, both large blooms and spray roses , with lisianthus, astrantia and eucalyptus.
Foliage and greenery was a key part within the reception to stand out against the white marquee. We provided garlands of foliage for the walls and bar area, and stunning centrepieces of flowering English myrtle, sourced from Cornwall to create 'trees'.
They say a picture paints a thousand words, so I will leave the rest to the beautiful photographs above. All photography shown is provided by The Gribbons wedding photography .
The stunning wedding cake was provided by For Goodness Cake
Thankyou very much to Kate for sending us links to these beautiful images .