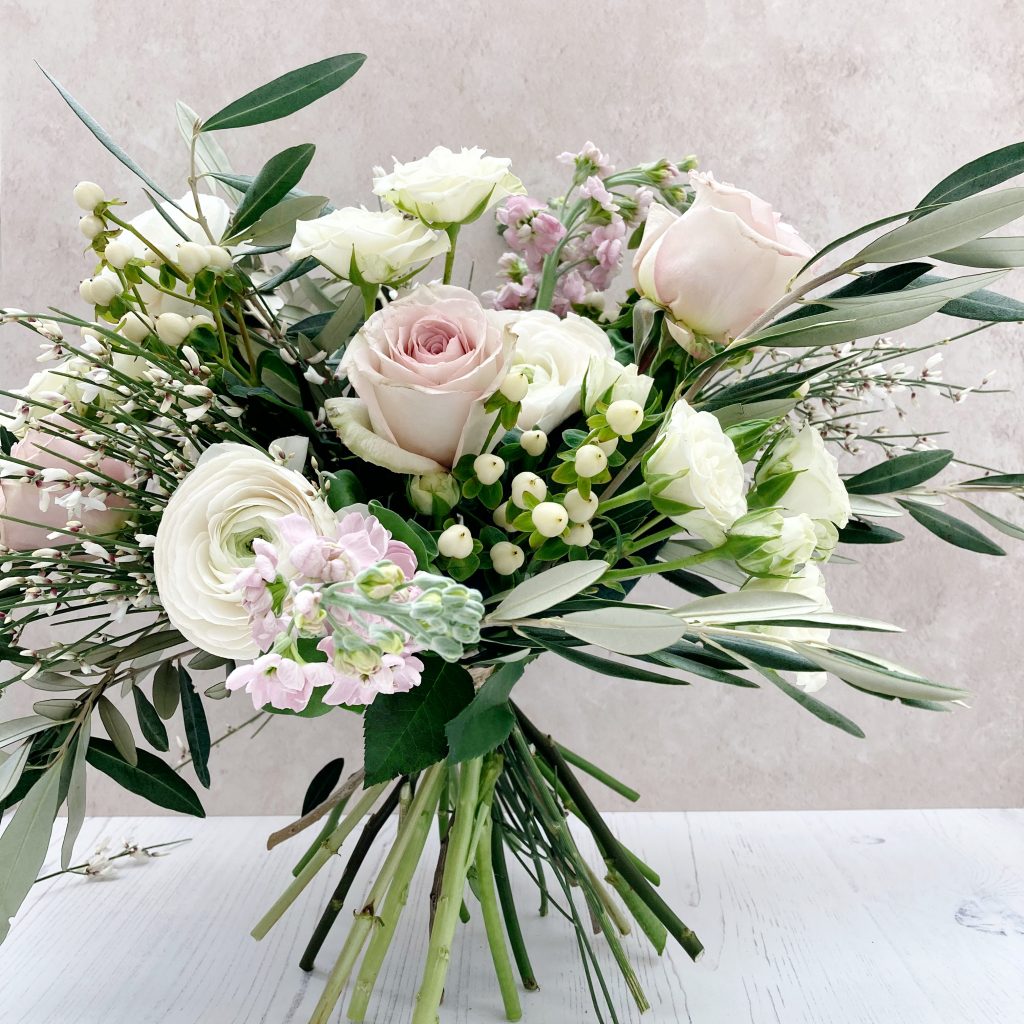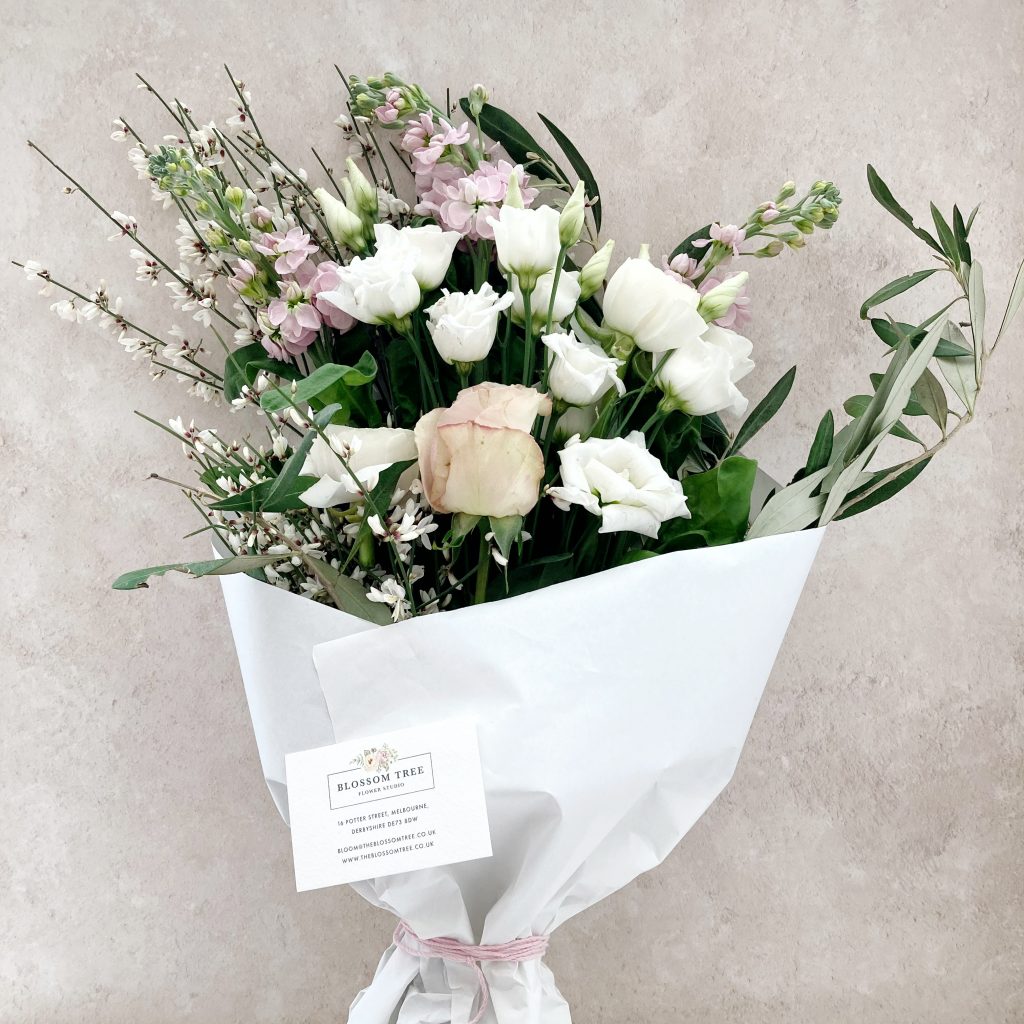 Valentines flowers
We are now taking orders for valentines flowers. We are offering two designs – a wrap of flowers priced from £20 and a handtied bouquet from £35. See images above.
Valentines flowers orders are for Preorder only and for collection from our studio on Friday 12th February and Saturday 13th February between 10am and 12noon on both days.
The latest day for placing orders is Friday 5th February.
As we will still be in lockdown during this period, we will not have any flowers available that have not been preordered and will not be operating as a pop up shop at the time.
(If guidelines change in the meantime on click and collect we will obviously address this in due course)
Please contact us to place an order.