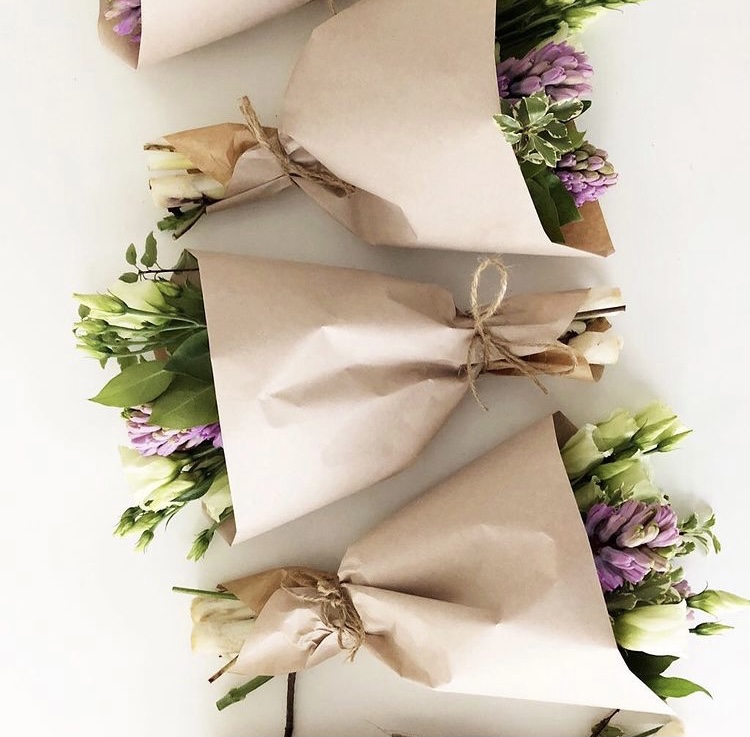 Happy New Year
Happy New Year !
Firstly thank you so much to everyone for supporting us during December . As you may have read in the last post, we had a hiccup with a broken arm which reduced our manpower , but thanks to our lovely customers being so accommodating with phased collection times we fulfilled all of our orders – which came in by the bucket loads ! We hope you all loved your doorwreaths and christmas flowers.
Onto January, unfortunately due to Tier 4 restrictions, we cannot open as a Pop Up shop or hold any workshops currently . As soon as our tier is lowered, we will launch new dates for both. We can't wait to bring you some early spring flowers !
Looking ahead, we will be offering a collection service on 12th and 13th February for Valentines Flowers – if you would like more details or to place an early order please contact us .