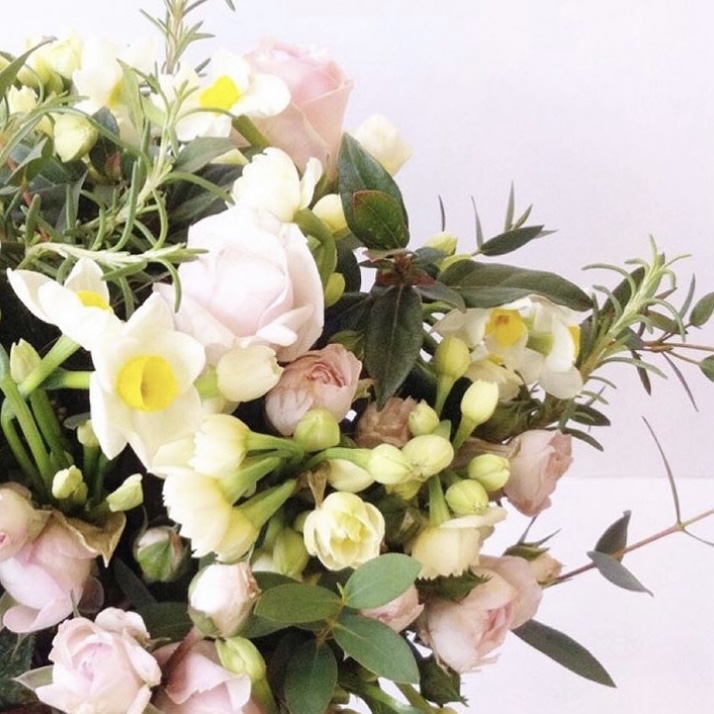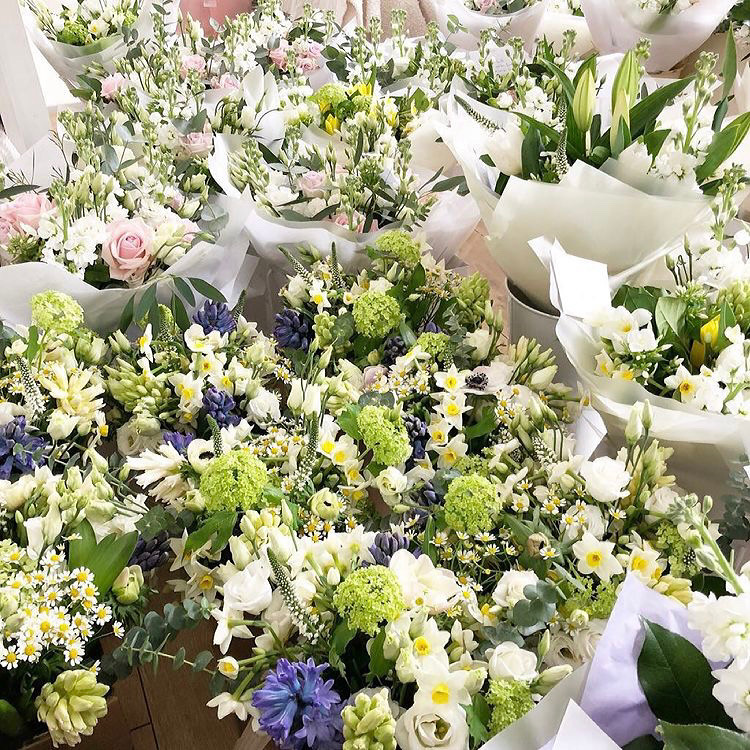 Mothers day flowers
We are now taking orders for Mothers Day flowers.
We will be offering beautiful bouquets of scented spring flowers in spring colours such as lemons, whites, pale blue, soft pinks at the following prices –
£10 small posie ( perfect for gifts from children)
£25 standard handtied bouquet
£35 medium handtied bouquet
£50 large bouquet in water.
All flowers will be available for collection on Saturday 13th March ( Mothers Day is 14th March)
If you would like to place an order please contact us.