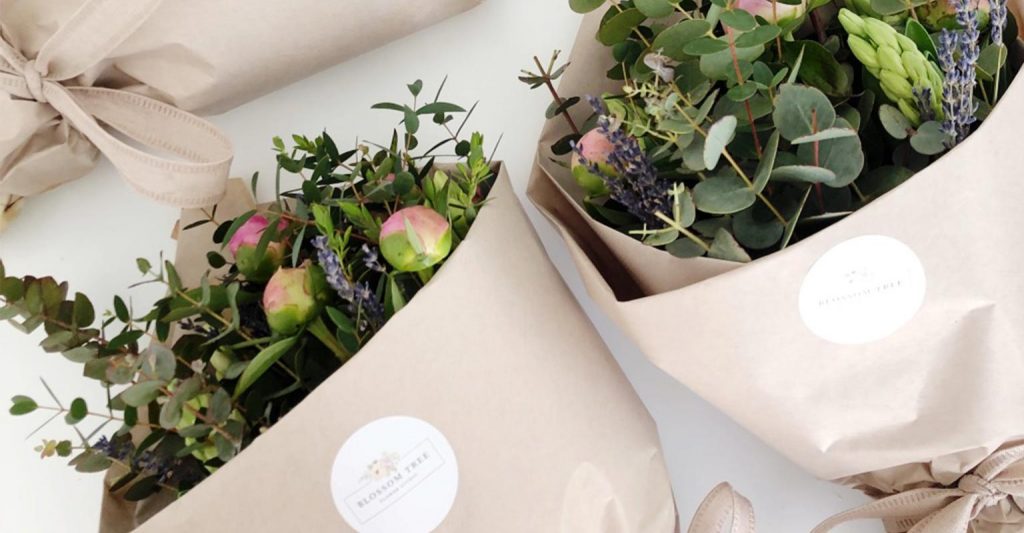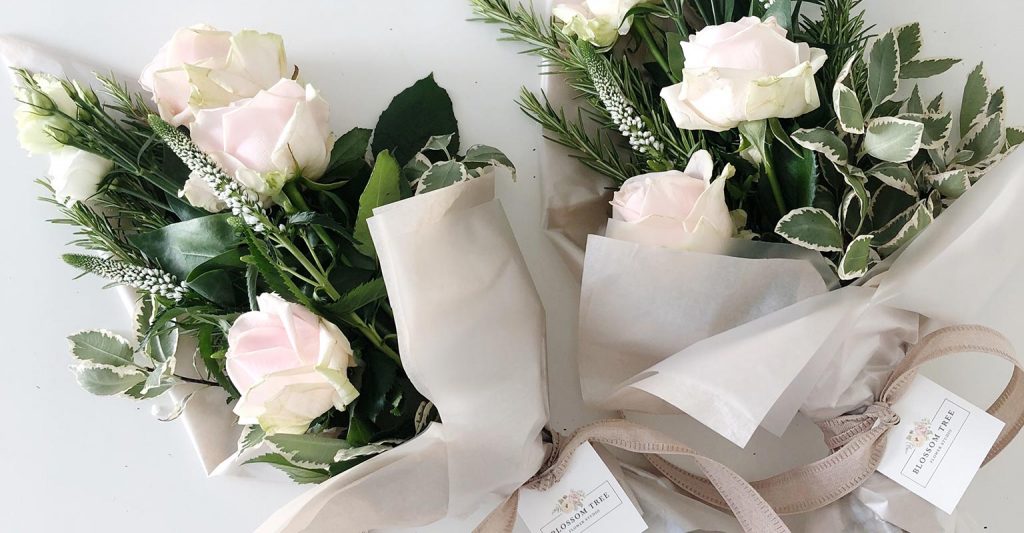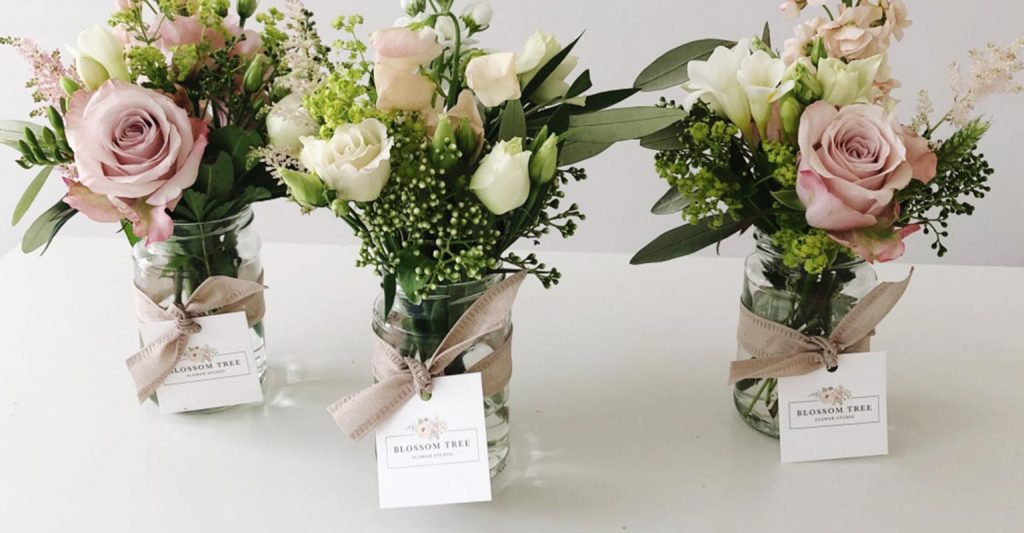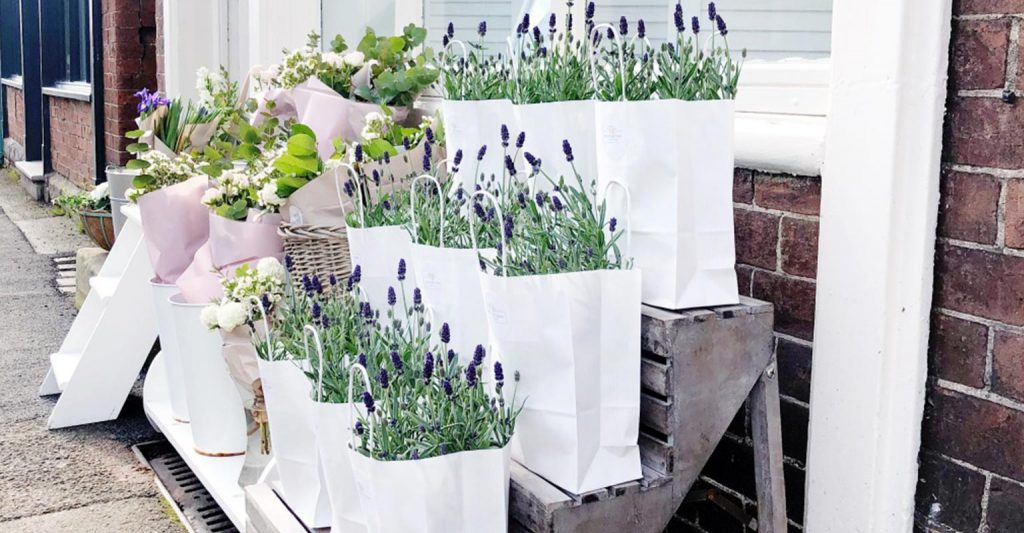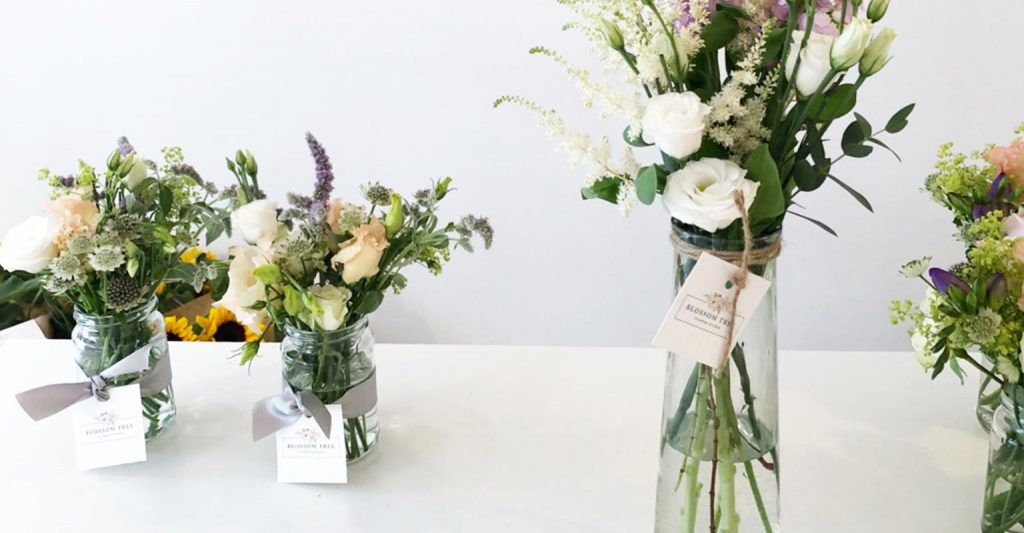 Our Pop Up Shop
Looking for beautiful flower bouquets ? We use our beautiful little studio space primarily for wedding flowers, however on selected dates each month we open as a Pop Up Flower Shop, offering gorgeous seasonal bouquets, wraps and little floral gifts – all made ready (by us) to purchase.
Our pop up dates for this month can be found under Pop Up Shop.
If you would like to preorder flowers for collection on these dates, please get in touch. We love having our little Pop Up, so be sure to pop in and say hi!